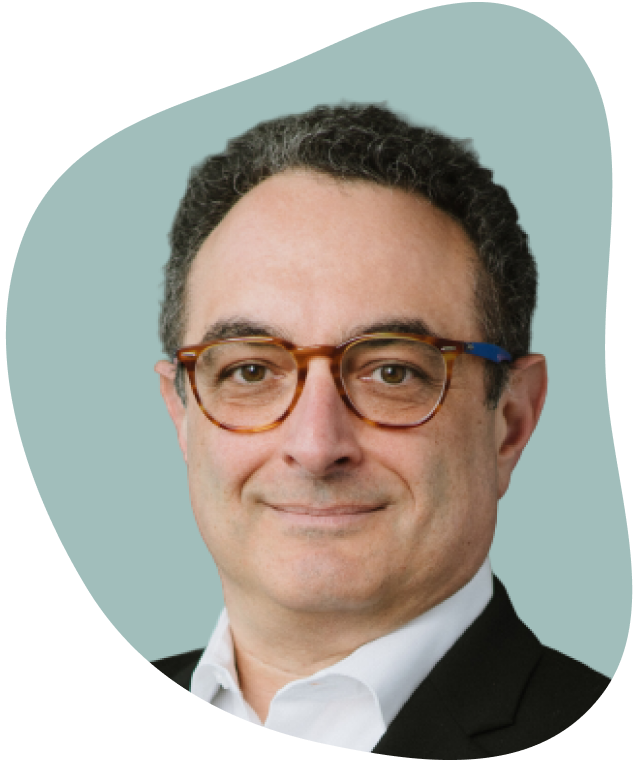 Adam Bernatt
Real Estate Agent
Real estate experience

A real estate agent of five years and counting, I've spent two decades in sales, marketing, and client success roles. Real estate's been a great opportunity to leverage my sales experience and joy of working with people into a one-on-one, personal relationship, where I can truly impact the lives of my clients in a positive way. I'm known for being exceptionally analytical, and uniquely positioning this skill in a positive and effective way to help my clients achieve their goals. I truly believe buying and selling a home is a collaborative process, and my goal is to make our time together as positive and rewarding as possible.

About me

I've lived in the Thornhill area almost my entire life, and I'm happy to be here now with my wife, four daughters, and our puppy, Bruce Springsteen. A great place to raise a family, there's no limits on what we can enjoy here, from Mill Pond Park, to Canada's Wonderland, to some of the best Italian, Asian, and Middle Eastern restaurants in Ontario. My wife was born in London, England, and we hope to continue our European travels soon, and experience the amazing food and culture that different cities have to offer.

Dream home feature

A totally decked-out home theatre system
What clients say about me
"

I usually buy/sell through my trusted realtor but she was unavailable so I decided to give Properly a chance and I was paired up with Adam Bernatt. The service from Properly and Adam were outstanding. The added-value services provided by Properly (stress-free moving, staging) are top notch. I've worked with 3 different realtors before and in my experience no other realty company offers similar benefits. The closing experience was a tad challenging due to the buyer's lawyer and realtor but Adam was there every step of the way. Would recommend him to anyone looking to sell a property.

Carlos O.

"

Adam Bernatt is excellent! He made sure we were getting the right property for us. He's patient and careful in preparing and presenting his ideas and recommendations. I would never hesitate working with him again.

Emman C.
See if this Properly agent is right for you
Get started with a customized buy and sell plan when you match with a Properly agent.