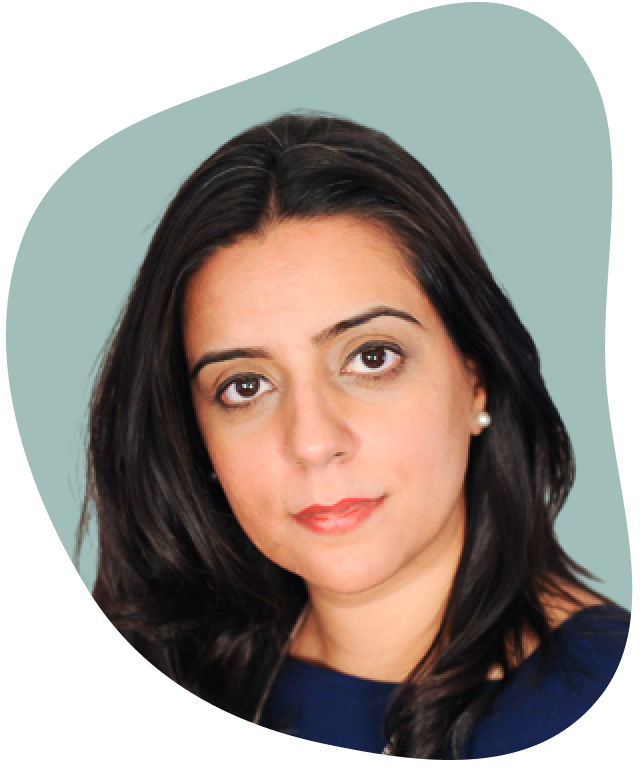 Aisha Chaudhary
Real Estate Agent
Real Estate Experience

Previous to my years as a real estate agent, I worked as an investment analyst in Toronto's Financial District. It really gave me a good understanding of the market and introduced me to the attention to detail needed in any transaction, which I bring with me in all of my transactions. I'm extremely honest and always strive to deliver an exceptional experience from beginning to end. I have a good product knowledge of the areas I service, and anything I can't answer, I research and report back to ensure my clients are making well-informed decisions. Maintaining that great relationship with my clients even after the transaction is complete creates lasting friendships that I'm proud to have.

About me

I'm an avid gardener, and grateful to live in Markham Village, where I have lots of room for the fruits and vegetables I plant. There's local trails to explore, and plenty of quaint shops and cool spots where I can get out with friends. I live together with my mother, and it's always a joy to see her staying active in the garden or watching the Blue Jays!

Dream home feature

An indoor pool.