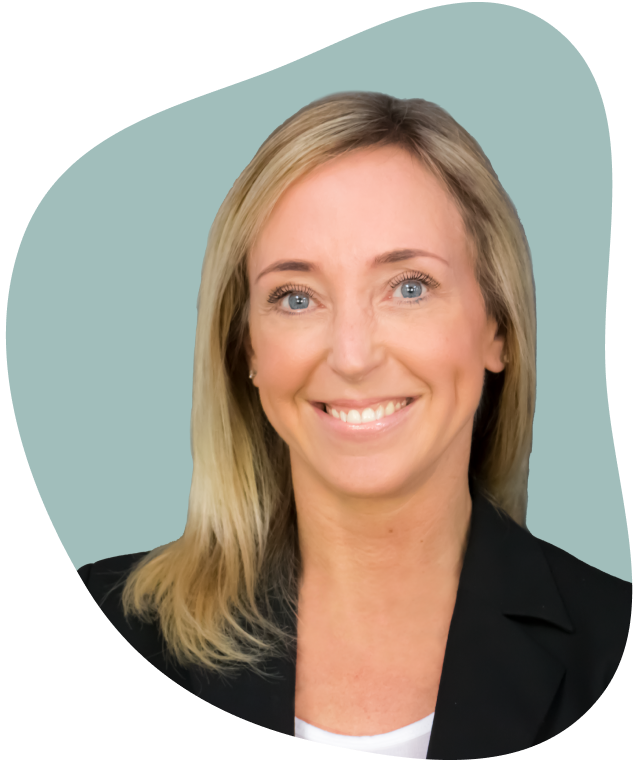 Andrea Brown
Real Estate Agent
Real Estate Experience

Before real estate, I worked in sales and marketing in a few different capacities. These roles helped me quickly learn the art of building strong relationships with both clients and suppliers, yet I didn't feel entirely fulfilled. As a mom with many responsibilities, I moved to real estate for the flexibility and ability to be my own boss, and still cultivate those client relationships. I pride myself on my ability to connect with people and earn their trust. To me, it's about making the property buying and selling experience enjoyable, not stressful. I'm always focused on, "how can I help?" and learning about my clients and their needs.

About me

I live in an area with excellent access to the mountains. My family (husband, 2 daughters, dog, cat) and I can't get enough of the mountain and valley views, and the many, many cool spots around! In my spare time, I love going to the gym, hiking, skiing, boating, and doing pretty much any outdoor activity. As a mom, I've learned how to multi-task really well, which definitely comes in handy with multiple property listings and always thinking about how to elevate things for my clients!

Dream home feature

My own infrared sauna and personal gym.
What clients say about me
"

"Excellent service; Andrea feels more like a friend than our realtor. We have always had great communication and our questions are answered very promptly. Andrea always goes above and beyond and sells in no time."

Avril F.

"

"I've worked with Andrea now on two occasions, once to buy my first home, and later to sell my house. She is very outgoing and finds exactly what you need. She is my go-to recommendation for a realtor in the vicinity. Very courteous and an awesome smile!"

Ryan R.
See if this Properly agent is right for you
Get started with a customized buy and sell plan when you match with a Properly agent.