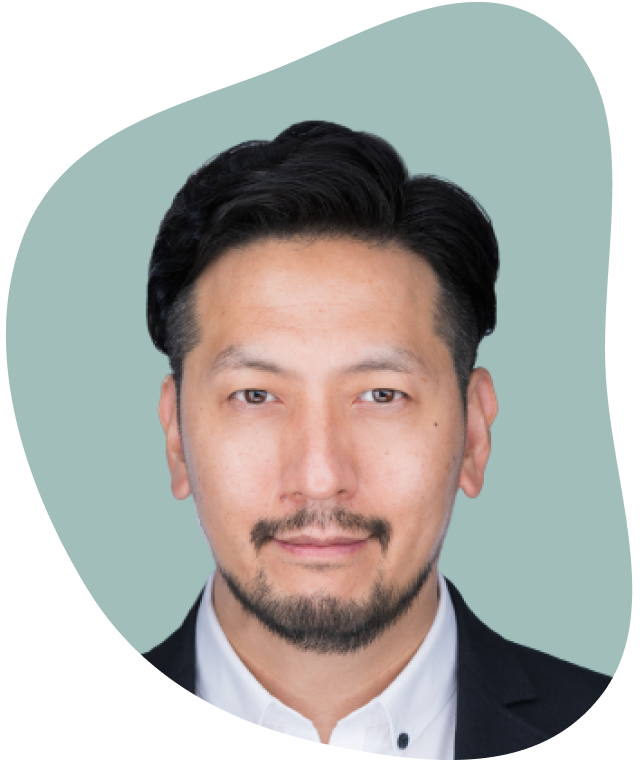 Andrew Chun
Real Estate Agent
Real Estate Experience

With my certificates in Creative Problem Solving and Logical Thinking in addition to 6 years of experience in the real estate industry, I truly enjoy helping clients fully realize and assess their needs and priorities when looking at a specific property or neighbourhood. Once they've honed in on the must-haves, I love working collaboratively with them in one of the biggest decisions of their lives – finding and landing their dream home! Prior to working in real estate, I credit long hours working in the corporate head office of an international fashion brand for a strong work ethic, open communication, and going above and beyond to successfully help clients navigate the home buying and selling experience.

About me

Born and raised in Burnaby, B.C., I also spent 15 years living and working in Osaka, Japan. British Columbia - and Vancouver in particular - holds a special place for me; the scenic views, the convenience of having everything you need nearby, the Olympic Village and the False Creek seawall path are all things I love. Outside of selling homes, when the weather's nice, you can find me outside golfing or playing competitive volleyball.

Dream home feature

Golf simulation room inside, and chipping/putting green outside.
What clients say about me
"

"Andrew Chun is a terrific realtor. He consistently went the extra mile, taking the time to explain the process and market to a new buyer in the Vancouver area. Andrew's experience and connections ensured I was always able to put together competitive offers and point out concerns/deficiencies glossed over by other realtors. He cares about his clients and tirelessly works to make sure you feel confident and comfortable about your purchase."

SC

"

"I highly recommend Andrew for real estate services. I was impressed with his patience and get-it-done attitude throughout our new home purchase. Andrew is knowledgeable, meticulous and always makes sure you feel comfortable never being pushy. He was very responsive and always replied to our questions in no time. Despite our usual short notice requests and random queries, Andrew was able to accommodate and over deliver each time. During COVID, normal home viewing had become a topmost challenge with facemasks and handgloves, but it turned out the whole experience was pleasant and educational. We cannot thank Andrew enough for all he has done for us in this difficult time."

JY