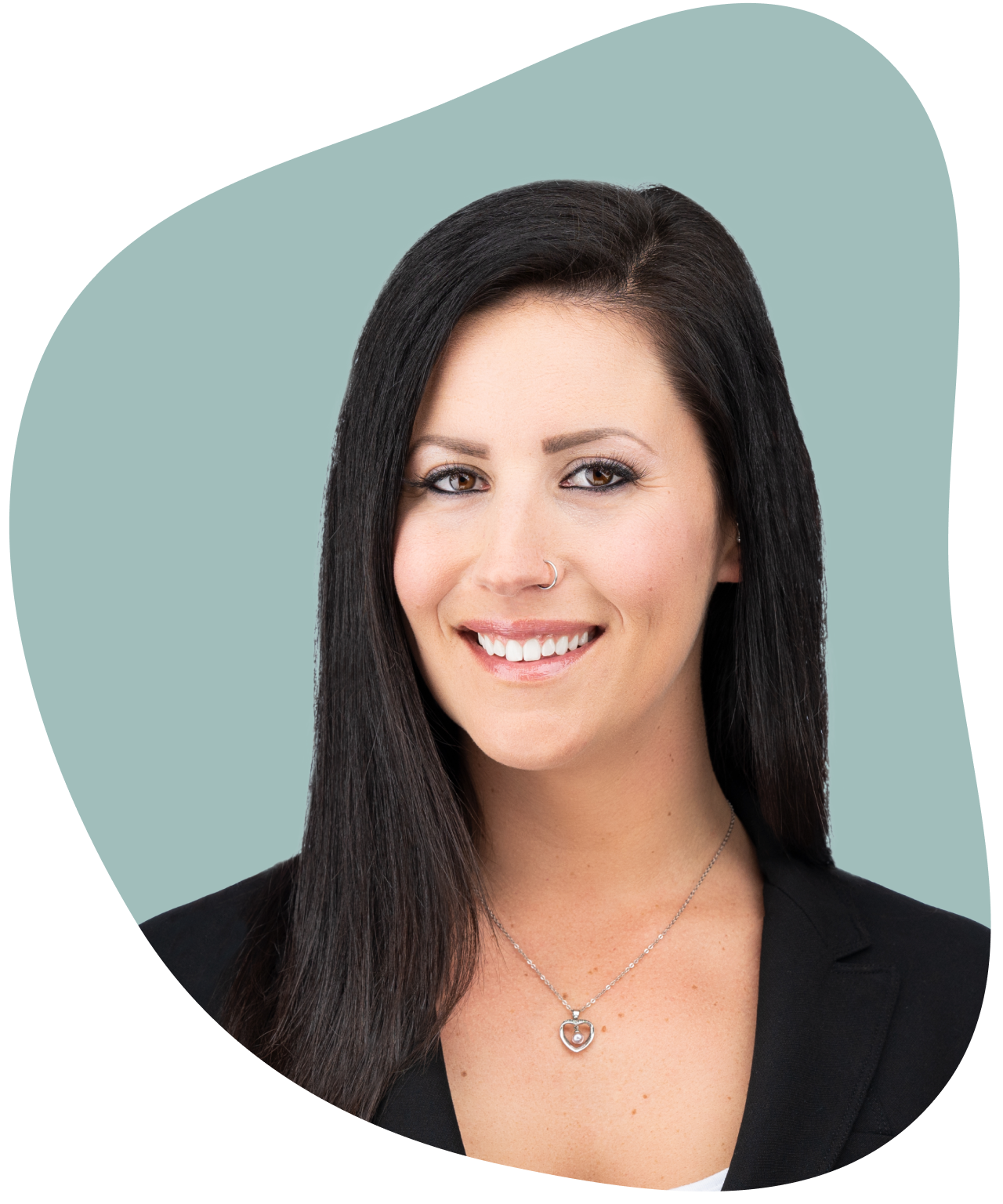 Angela Lavigne
Real Estate Agent
Real Estate Experience

I've been in customer service and sales even before my days studying at The University of Western Ontario, working in promotional sales, bartending, selling commercial moves, and furniture sales (just to name a few!). My previous work experience helped me develop the necessary skills to become a well-rounded, dedicated real estate agent. I strive to make buying and selling real estate a seamless process for my clients, ensuring they're stress-free and smiling when their deal closes. That's what brings me the most satisfaction – seeing their happiness when everything is said and done! If you want to find out how my approach really sets me apart, well, I can't give away all my secrets! You'll have to call me to find out.

About me

While I was born and raised in Mississauga. Squamish, British Columbia is where my husband and I set roots. Our children were born here on the West coast, and we have no complaints with the gorgeous mountains and ocean surrounding us. We love B.C. because of our friendly neighbours, beautiful views, and I'd be remiss to forget the bears eating from our apple tree, salmon spawning, and eagles soaring. We absolutely love the outdoors, and one day would love to own places in Jamaica and Mexico.

Dream home feature

I don't need anything super fancy, just a big mudroom and playroom to keep the kids' stuff clean and organized (and me sane).
What clients say about me
"

"As a first time home buyer I was initially very nervous about making such a large purchase in what is a competitive market in BC. I met Angela and was guided through everything, all my questions were answered and I ended up finding the perfect home for me and my daughter. Angela is a wonderful realtor with a kind heart which reflects throughout her life and family. I highly recommend Angela when looking to purchase your next home as she makes it such a wonderful experience from start to finish."

Oliver E.

"

"Angela helped me find my dream home! I am a first time home buyer and Angela was available to answer every question I had. She makes the process seamless and made me feel confident with my decision to purchase. She is professional, kind and quick to respond."

Ashley T.