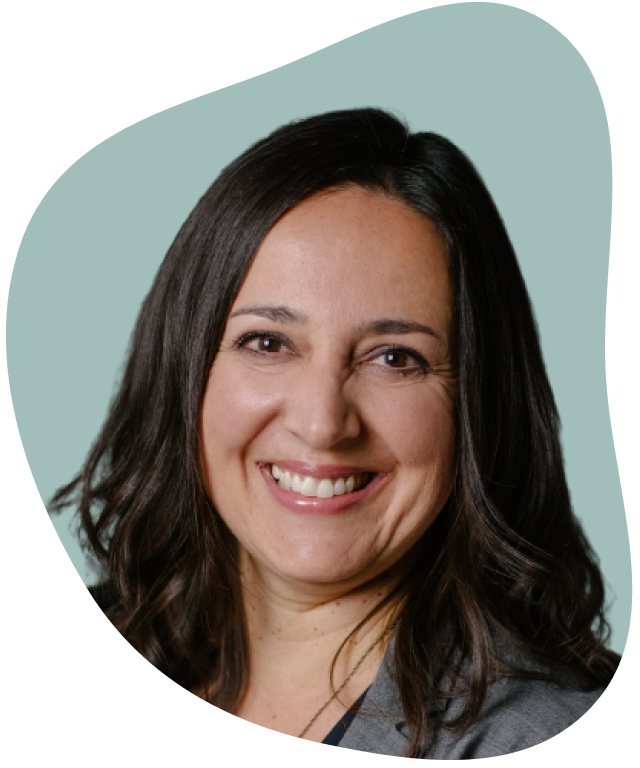 Anna Emmanouil
Real Estate Agent
Real Estate Experience

With experience in television, I see everything through the lens of incredible makeovers, big celebrations, and huge smiles upon completion. I'm obsessed with helping my clients find a gem of a home in a competitive landscape, and I'm there for all the ups and downs. Regardless of how competitive the housing market can be, I stand by a rule of never, ever pressuring my clients. Ultimately what makes them happiest is a special home on their terms - and I love helping them get it!

About me

Before real estate, I spent 20 years working as an event and TV producer, handling multi-million dollar budgets, meeting tight timelines, and dealing with tough executives. In a lot of ways, it's very similar to real estate! I'm a long-time Toronto resident who prides myself on knowing all the hot spots and up-and-coming neighbourhoods. There's such incredible diversity in this city and a fun atmosphere; showing my two daughters how alive the city can feel is something my partner and I treasure. Being such fans of Toronto, we'll take any excuse to visit our local Bloor West pub to grab a pint and catch a game!

Languages spoken

English, Greek

Dream home feature

A movie room would be incredible! We'd host Oscar film viewing parties and Raptors games, and I'd spring for a popcorn making machine.
What clients say about me
"

"Anna was my rudder in the storm that is Toronto Real Estate"

Kyle Smith

"

"Anna's consistent communication with my wife and I made the experience one we truly valued, as she eliminated so many stress points with the purchase of a new home and office space. She continued to support us after the deal was completed to ensure everything was in place. Her consistent energy kept us positive as the search for the current market can be very frustrating. There's no doubt that we would refer Anna in the future to friends and family."

Roberto Carreiro
See if this Properly agent is right for you
Get started with a customized buy and sell plan when you match with a Properly agent.