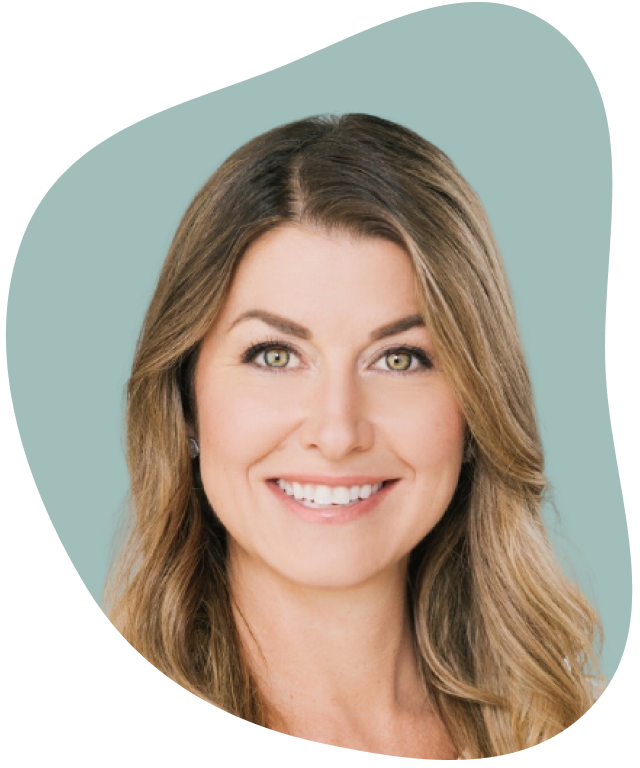 Ariane Benjamin
Real Estate Agent
Real Estate Experience

In my pre-real estate life, I lived in the Caribbean, working in the tourism industry. That's where my passion for working with people began. And when I experienced my first transaction with a real estate agent in 2003, I just knew that I was destined to be a real estate agent! As an agent, I strive to bring a high-level of attention to detail and professionalism to each client interaction. I've bought and sold many properties of my own over the years, so I can relate to my clients on a personal and emotional level about the pleasure (and pains) of buying and selling. I listen, dig deep, and develop strategies tailored to each client's unique situation and real estate goals. And, of course, I just love saying, "Congratulations, the offer is good!"

About me

I live with my 12 year old son (and dog and cat) in a neighbourhood that we just love. So many of our favourite things are close at hand: long walks on the beach, paddle board sessions in the water, bike rides (both of the chill seawall variety and on my at-home, stationary Peloton). I have no plans to leave my current city, but if I ever did, I wouldn't say no to a few more months of sun wherever I go!

Dream home feature

A descending glass wall merging the inside and outside living spaces as one!
What clients say about me
"

"I would highly recommend Ariane to anyone looking to buy or sell real estate. Being new to the area, I relied on Ariane's expertise and knowledge of the local market. Throughout the process I found her very professional and I appreciated her attention to detail. With Ariane's help I found a gorgeous townhouse that I am sure I will love for years to come."

Sarah

"

"We really found it helpful to have Ariane supporting us as we bought our first home. She was great during negotiations and helped us go through all the paperwork to identify any issues. But where she really stood out was with her remarkable ability to relate to people and support us as we made all of the little decisions along the way. In the end, we are very happy with our new place - and very happy that a friend of ours recommended Ariane in the first place! It is easy to see why she has loyal, devoted clients who come back to work with her time and again."

Amita & Josh
My team
I work with additional team members that help meet my clients' needs.
Shay Jost

Real Estate Assistant
See if this Properly agent is right for you
Get started with a customized buy and sell plan when you match with a Properly agent.