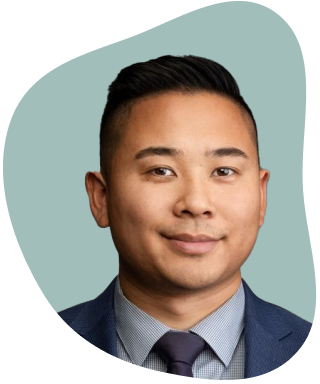 Brenton Wong
Real Estate Agent
Personal Real Estate Corporation
Real Estate Experience

I'm meticulous when it comes to my clients, and always try my best to ensure that they get everything they want - but also what they need. It's important to me to make sure that my clients don't have to unreasonably settle for things that they want, or areas that they like; I work to set a reality for their real estate dreams and goals that has everyone happy! In addition to really understanding the market, my background as a financial advisor at a bank really sets me apart, as I have a deep understanding of financial constructs like mortgage rates, yields, rates, investments, etc., all important to fully understand when you are buying a home. One of my favourite parts is the people aspect of the business, and being able to see the difference in architecture, design, and décor in each house that I show my clients.

About me

Eventually, I'd love to live somewhere hot and tropical, but honestly, I don't think I could do it for too long, as there are just too many great local spots for food and coffee in Vancouver, my current home! I'm a huge fan of golfing and enjoy spending my time on different courses, and I'm always trying to beat my best score. Wherever my work or personal life takes me, my dog Lexi would join me, as we both share an interest in spending time outdoors and going for walks (though she's much more interested in squirrels than I am).

Dream home feature

An indoor golf simulator with a practice area for putting and chipping.