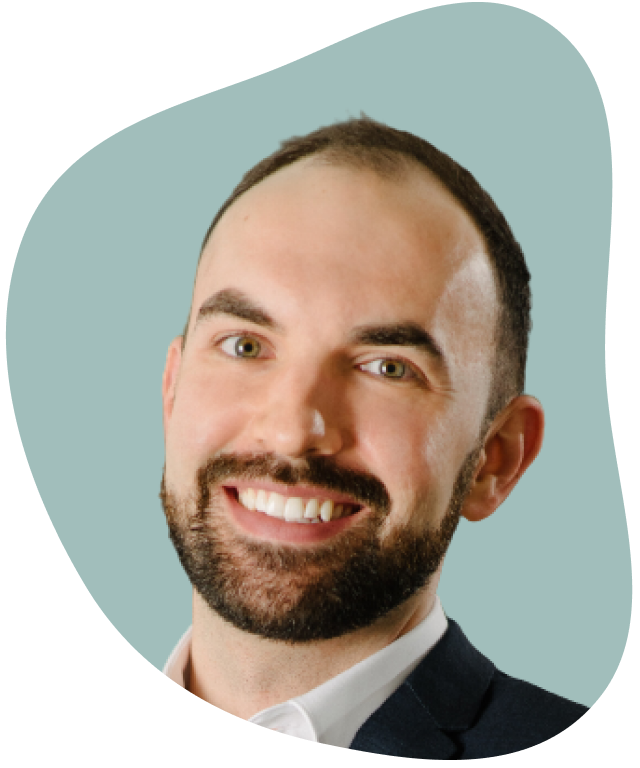 Chad Stover
Real Estate Agent
Real estate experience

An experienced realtor, I have an affinity for connecting people to the right homes. This means working on your timeline; presenting you with the right information so you can make decisions at your own comfort level. I pride myself on delivering a smooth experience, whether that's coordinating with home stagers, arranging the right viewings, or providing easy-to-understand paperwork that doesn't leave you feeling overwhelmed. Buying or selling your home doesn't have to be daunting - let's work together to make the best move possible for you and your family.

About me

Living in Central North York, I love the mix of urban amenities juxtaposed with large, suburban homes, and parks everywhere you look. Being in the centre of it all, I'm able to work with clients anywhere in the GTA, and love exploring new neighbourhoods, restaurants, and trails with my partner and our Shih-Poo, Winnie. A beach lover, I have a soft spot for L.A., with its great weather, the ocean, and my favourite - a year-round patio season!

Dream home feature

A gift wrapping room
What clients say about me
"

"He was patient, and very knowledgeable about the real estate market I was interested in, and helped me through the process at my own speed."

Thomas M.

"

"Chad was great, had deep knowledge of real estate in general, and was incredibly responsive to any questions or issues we had throughout the process. He also happens to be a super nice person and was a pleasure to work with."

Emerson L.
My team
I work with additional team members that help meet my clients' needs.
See if this Properly agent is right for you
Get started with a customized buy and sell plan when you match with a Properly agent.