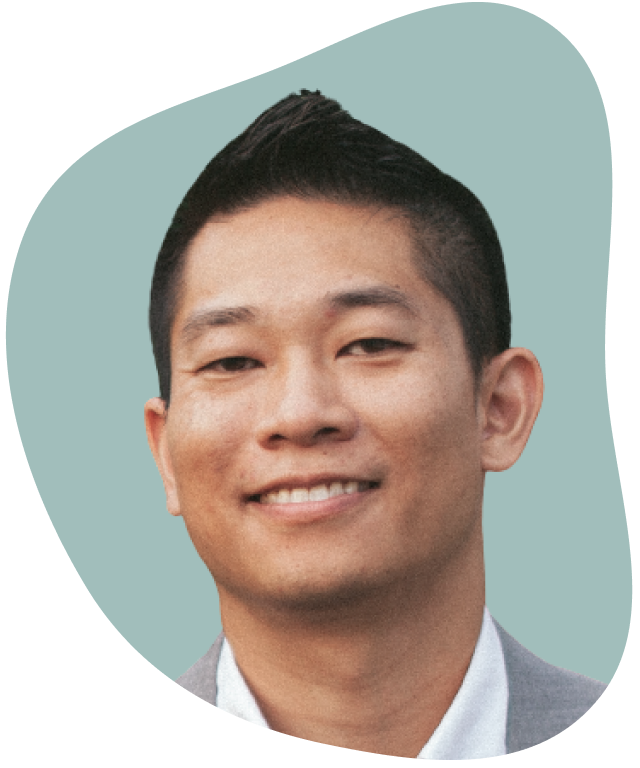 Dan Chan
Real Estate Agent
Real Estate Experience

As an MBA grad with a background in technical recruiting, I started my career in real estate after working with a developer. I fell in love with the process and found fulfillment in helping my clients make one of life's most crucial decisions. I've been a landlord, managed major renovations, worked with international buyers, and represented developers on pre-construction deals - add my keen eye for design, and I've pretty much done it all! When working with me, my clients can count on confidence and trust; since real estate isn't merely a financial decision, I ask the right questions to help them feel empowered to make the best decision.

About me

I currently live in Whitby with my wife and two young daughters; it's a great place to raise kids and lead the active, family-orientated lifestyle that's important to us. If I'm not working on an interior design project around the house, I'm reading or watching a show while on my stationary bike. I love riding - if I could somehow manage to take everyone I loved with me, I'd move to Copenhagen for the city's beautiful design, food, and bike-centric culture!

Dream home feature

A lap pool.