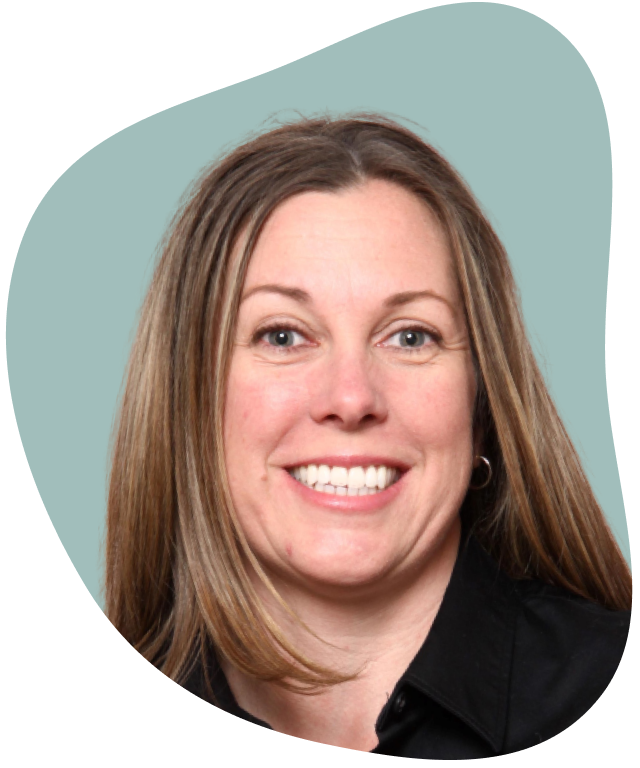 Danielle Bell
Real Estate Agent
Real Estate Experience

Corny as it sounds, my favourite part about real estate is making people's dreams come true. The look on my client's faces when I tell them they just bought the home they fell in love with makes it all worthwhile! I always go above and beyond to make that moment happen - my clients continuously recommend me, highlighting my commitment to every detail in getting them their dream home. Whether my client's are purchasing their first home, or are embarking on a secondary purchase, they value the knowledge I bring to the table. As an owner of investment properties, I understand the intricacies of real estate investing and have come up against every situation in the book, and I'm ready to bring that knowledge and experience to my clients.

About me

I live in Oakville with my husband, two kids, and our fur-baby, Cooper. Our neighbourhood has a combined small town/urban vibe that we love - it's just a short walk to local shops, restaurants, and the lake. A fan of the ocean and a great beach, I love living so close to the water - my dream home would be on the island of Vanuatu, a beautiful island in the Pacific Ocean. My family's favourite sports even include water - we're recent converts to SUP'ing (stand-up paddle boards), but we really live on the ice. Both my kids play hockey, and I play in a league myself with a group of amazing women. Whether liquid or frozen, I feel grateful we're able to experience all kinds of water sports here in Canada!

Dream home feature

A wood-burning backyard pizza oven, because who doesn't love pizza?!
What clients say about me
"

"Working with Danielle, she made it easy, and made us feel like she was listening to us. Our voices mattered, our opinions mattered. It was good to have her hold our hands, because it was all new to us. It's the biggest investment you're going to be making, so you want to make sure you're doing it right. She was great to help us find our home that felt like home. We're detailed people, and Danielle was totally detail-oriented: she had it all covered. We couldn't be happier!"

Rebecca, Matthew & August

"

"What I really loved about working with Danielle was that she listened to what I wanted. She introduced me to a home inspector, helped me to find a lawyer, and I trusted her. Having her knowledge with my needs was a good match. Danielle's fun! Realtors are usually trying to be professional and prim and proper, but Danielle was just herself. Her honesty was really appreciated, but most of all, she was fabulous. The energy that woman has is unbelievable. Her customer service was second to none."

Connie
See if this Properly agent is right for you
Get started with a customized buy and sell plan when you match with a Properly agent.