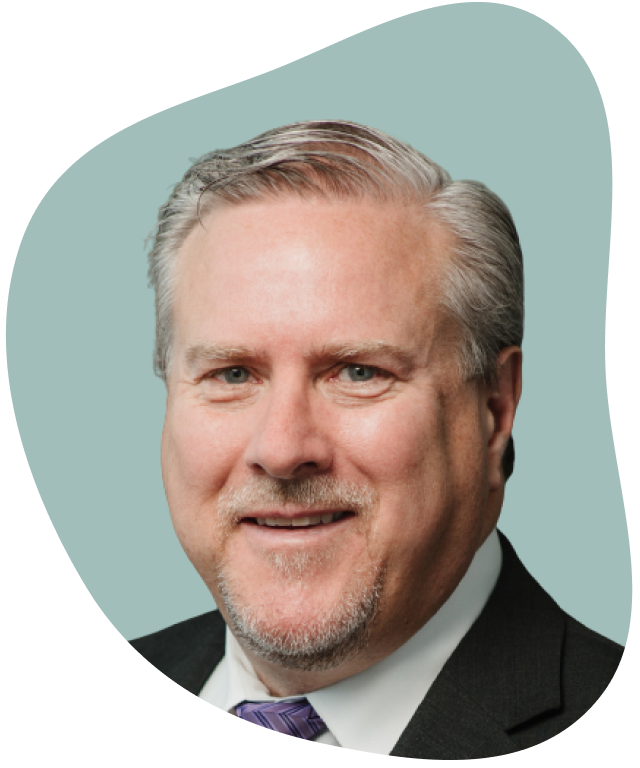 David A. Parti
Real Estate Agent
Real Estate Experience

Initially starting my career in general contracting, I learned a lot about renovations, construction, and communication. I worked in travel for 10 years, then transitioned into mortgages and banking, where I developed marketing, planning, and implementation skills, making me a uniquely varied and highly qualified consultant. I'm recognized for my real estate knowledge, from contract law and financing/underwriting, to marketing and construction, as well as for being a great listener, and providing exceptional service while satisfying the goals of my clients. I'm meticulously focused on the details and known for providing exceptional service, always with a smile on my face!

About me

Known for my easygoing, 'helpful guy' demeanour, I genuinely like people and live to serve. I volunteer regularly in my neighbourhood, enjoy cooking and entertaining, gardening, and love just about anything outdoors. A resident of East Burlington, I love the proximity to Lakeshore, parks, bike paths, and Spencer Smith - a super summer hotspot, and a great place to watch storms over Lake Ontario. Although I enjoy my solo time golfing (when I can!), I spend most of my time at home with my wife, Joanne, our two children, their two hairless sphinx cats, and a leopard gecko.

Dream home feature

I'd like to finish the basement with a full-on man cave: pool table, wet bar, dart board, and beer on tap. I'm all about the entertaining!
See if this Properly agent is right for you
Get started with a customized buy and sell plan when you match with a Properly agent.