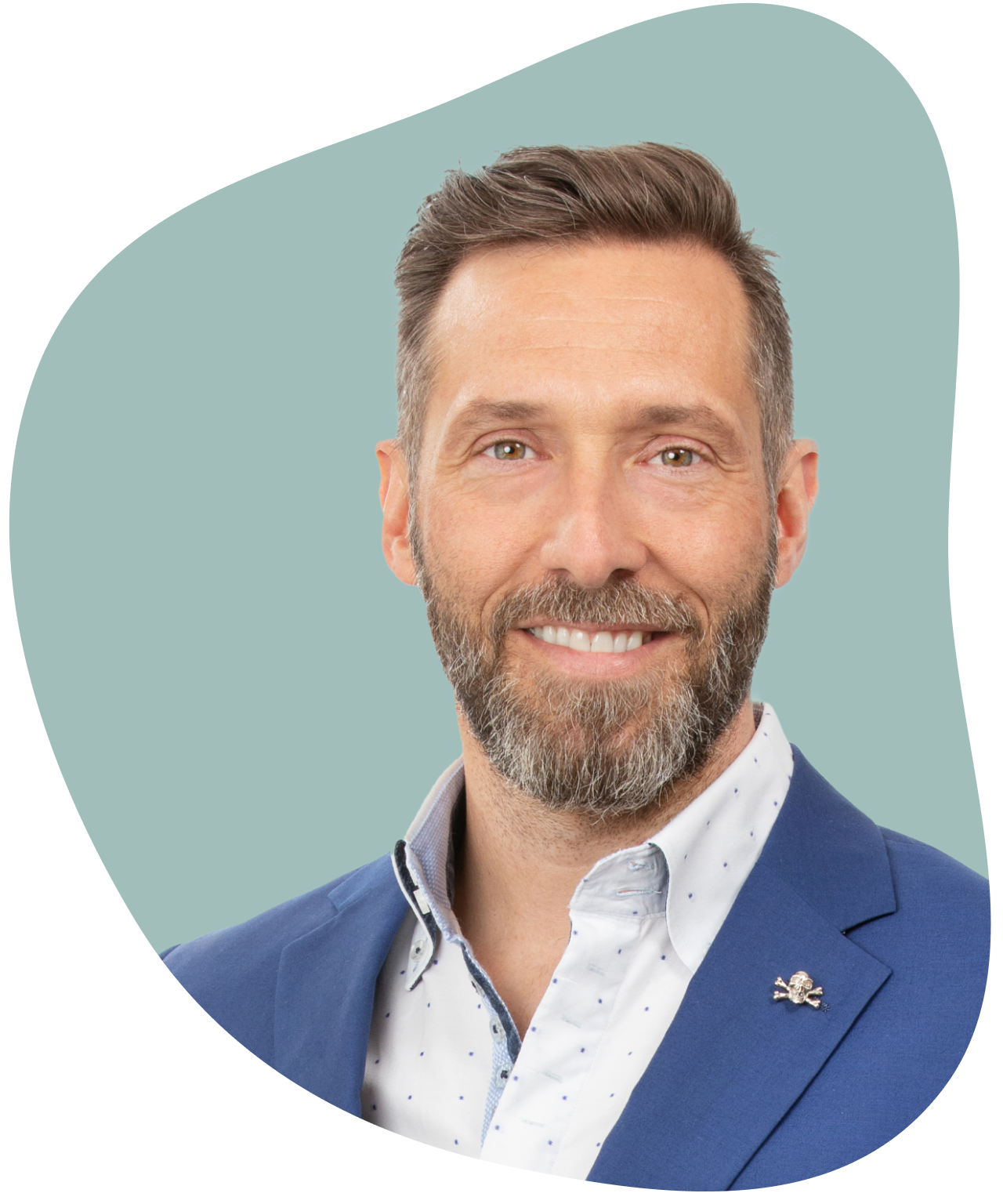 David Eccles
Real Estate Agent
Real estate experience

My "will do!" attitude, as well as fierce loyalty and fast responses to my clients' needs really sets me apart from other realtors. Before making real estate my full-time career, I was a director of sales and marketing for a large hotel chain, but particularly enjoyed the sales side, and thought real estate would be a good switch. Turns out, I was right! The excitement and gratitude clients express when the job is done correctly is always music to my ears, and I'll do anything to make them happy. I also provide a very high level of service including staging, videography, drone footage, and above all, I tell clients what they need to know - not what they want to hear.

About me

Without hesitation, if I could live anywhere in the world, it would be Turks and Caicos. I love the outdoors, and there's so much to do here that satisfies that need - in particular, climbing mountains! In 2020, I climbed Mt. Kilimanjaro and plan to summit Mt. Kailash in 2023. I also volunteer and raise money for small charities and fly small aircraft (Cessna 172R).

Dream home feature

An outdoor kitchen with BBQ smoker.
See if this Properly agent is right for you
Get started with a customized buy and sell plan when you match with a Properly agent.