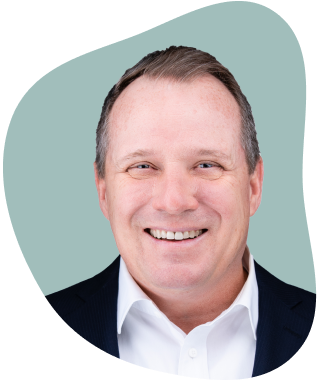 David McLellan
Real Estate Agent
Real Estate Experience

I bring a tremendous amount of experience in both real estate and mortgage financing to my clients. I specialize in luxury and commercial real estate, and for years have helped families, investors, and builders buy and sell properties. While my favourite part about my job is making sure people are happy with their decision, I like to think that success is a shared process enhanced by building strong relationships that emphasize fairness and knowledge - and knowledge is particularly something I aim to provide. I ensure every client is provided with relevant data, detailed marketing campaigns, and the very best customer service so they achieve a high return on their investments. My tagline is 'Real estate well contemplated'!

About me

I married my university sweetheart, Lynn, and together we've traveled and built a family together; our biggest source of joy is our son, Holden. Call us Canadian stereotypes, but the three of us are also hockey nuts. When I'm not working, I enjoy playing hockey (go figure!), golf, tennis, and biking, and at least once a year I try to catch some waves in Maui. Beyond purely physical activities, I'm currently completing graduate school at the University of Illinois, which has been a fantastic experience - I love learning new things and expanding my knowledge!

Dream home feature

My two favourite features are my home theatre room and home office; I also love our outdoor firepit and hot tub.