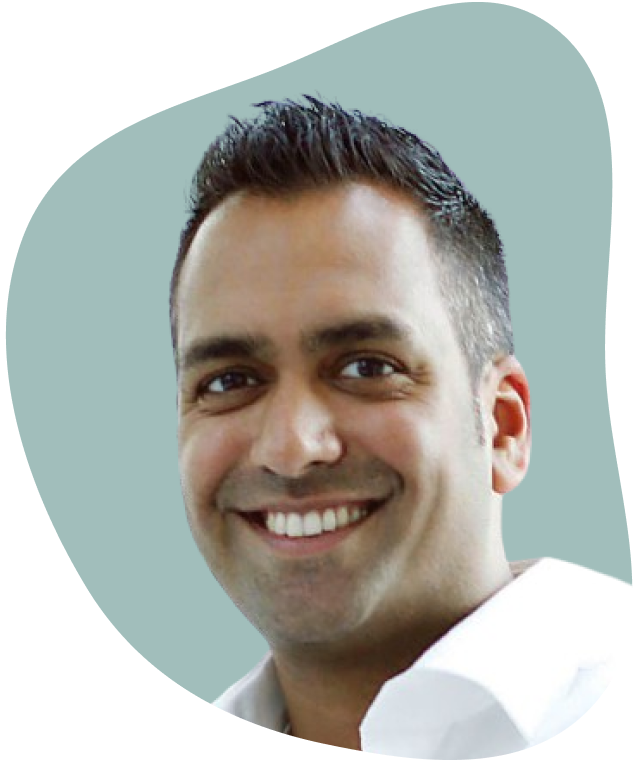 Eddie Coleman
Real Estate Agent
Real Estate Experience

Having run a real estate company and managed a top performing real estate team in Toronto, I've learned so many valuable skills through different types of transactions. This lets me help my clients effectively prevent and navigate any issues that come up, and they appreciate my product knowledge and experience. I love helping buyers really narrow in on what they want, and working with sellers on strategizing how to best market their property to maximize their profits. Thanks to my community work and background, my clients also benefit from my strong network and access to off-market opportunities.

About me

Many of my clients are surprised to find that I'm a beach volleyball coach, and work with Team Canada and Team Ontario! Unsurprisingly, I spend a lot of time near the water with my 10 year old dog, Duke. We're fortunate to live just a short walk away from both the Beaches and Cherry Beach, and love to explore our neighbourhood in Riverside, as well as the rest of the East End. With awesome spots like the Broadview Hotel and Lady Marmalade, plus amazing parks like Withrow and Riverdale, there's never a shortage of places to visit!

Dream home feature

I would love a steam-sauna and an indoor swimming pool to be used year-round.
See if this Properly agent is right for you
Get started with a customized buy and sell plan when you match with a Properly agent.