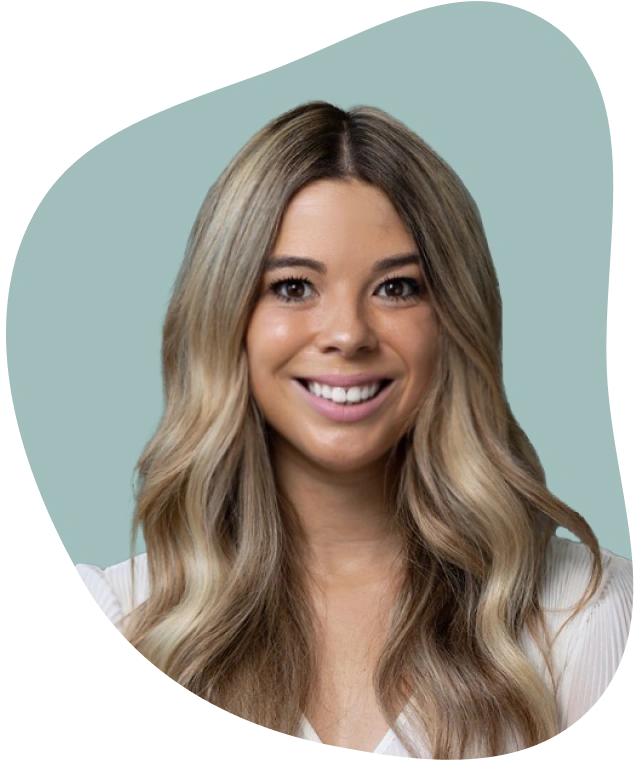 Emily Wells
Real Estate Agent
See if this Properly agent is right for you
Get started with a customized buy and sell plan when you match with a Properly agent.
Real Estate Experience

I've always loved houses. As a kid, I wanted to be an architect; I remember as soon as I could drive, I would go to different neighbourhoods in the city and look at all the other houses. I loved imagining what they looked like on the inside, drawing imaginary floor plans, and envisioning how I would design the interiors. As I moved along my career path, architecture and interior design ultimately weren't the right fit for me, so I chose to get my real estate license (spoiler alert: this was the best decision I ever made). I love my career now, and it's such an important job to be helping someone make the biggest purchase of their life! I wholeheartedly believe that every real estate transaction is an important one, and treat each one as such – whether it be the first or 10th purchase or sale.

About Me

I moved to Toronto from Halifax 10 years ago (has it really been that long?!) and couldn't picture myself living anywhere else. I truly feel at home in the King West area, which is buzzing with motivated professionals and has great proximity to hip bars and restaurants. Not to mention, I get to take my dog everywhere, from all the local parks, and shops on Queen Street, to my hair salon. In my spare time, I love seeing my friends or working out at the gym. Glamping on Toronto Island (weather permitting) is a favourite summer activity of mine, along with spending time on the water, on the beach, and seeing the sun set below the skyline. No matter how many times I see the city from this perspective, it never gets old!

Dream Home Feature

Not super-fancy, but my future home will absolutely have a beautiful pool and hot tub, a fenced yard perfect for my pup, and a stunning walk-in closet!
What clients say about me
"

"We moved from New Zealand to Toronto and had no idea about the Toronto market. Not only did Emily show us some great places to live, but she also introduced us to Toronto life. Emily is lovely to work with and even more lovely to know. Thank you, Emily. We will work with you again and again."

Bri D.

"

"I was struggling trying to find a condo within a two month turnaround, and within two weeks of meeting Emily, I was able to secure my condo. She is extremely diligent, super knowledgeable and unbelievably attentive. She made my search easy and much less stressful than it has been in the past. Finding an agent that works with you rather than for the market is tough to find in Toronto. Emily listens, and pays very close attention to the little things that make a house feel like a home. I will definitely be working with her again in the future!"

Stacy S.