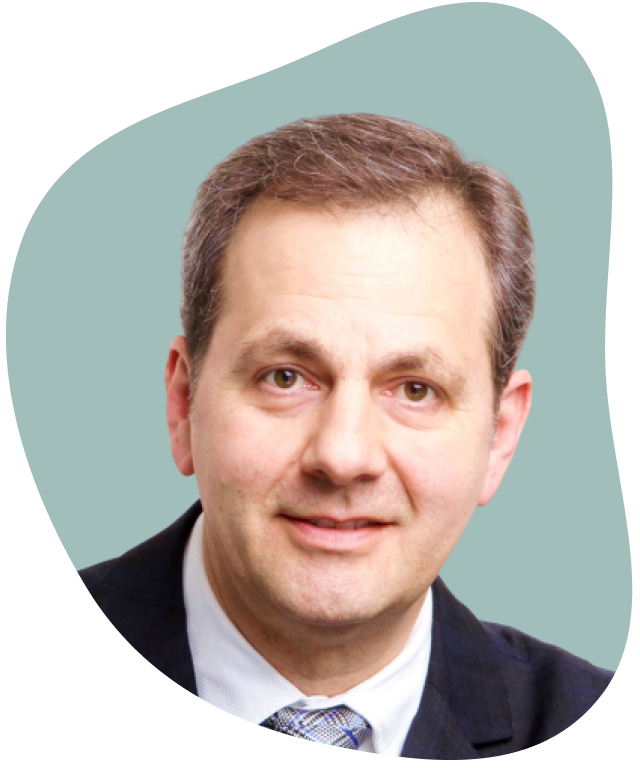 Gabriele (Gabe) Cocunato
Real Estate Agent
Real Estate Experience

Having bought my first property when I was 19 years old, I've always had a love for real estate. I started my career as a mortgage agent, which has really given me an advantage in helping my clients with the challenge of financing their purchases. I know first-hand that buying that first home can be daunting, no matter your age; one of my specialties is assisting first-time homebuyers with navigating different government programs and discovering creative financing options so they're successfully able to enter the housing market.

About me

Living in Richmond Hill with my wife and youngest daughter, I'm close enough to frequent Toronto, but far enough from the hustle and bustle to experience a bit of quiet. Living out of the city has given us many opportunities, not to mention, a beautiful yard to devote my time to (I'm extremely proud of my lush grass!). Giving back to my community is always important to me; I'm a wish grantor for the Make-A-Wish Foundation, and have volunteered with the Terry Fox Run as well. In my spare time, I enjoy going for walks and watching documentaries.

Languages spoken

English, Italian

Dream home feature

Definitely a movie theatre in the basement, complete with reclining seats and a popcorn maker.
What clients say about me
"

"It was such a pleasure working with Gabriele. He's highly knowledgeable about all aspects of real estate, and was an invaluable guide in my first home purchase. He was very patient and accommodating in his availability, always making time for any questions, follow-up, and viewing appointments. He really took the time to explain all the real estate terms and processes to me. I would highly recommend him."

Edina

"

"Gabe really goes above and beyond. It was amazing working with him to find our home; even through the tough and panicky times of purchasing a home, Gabe's expertise and experience was what we counted on and trusted! I'd recommend Gabe in an instant, and you'd be lucky to work with him."

Eriona