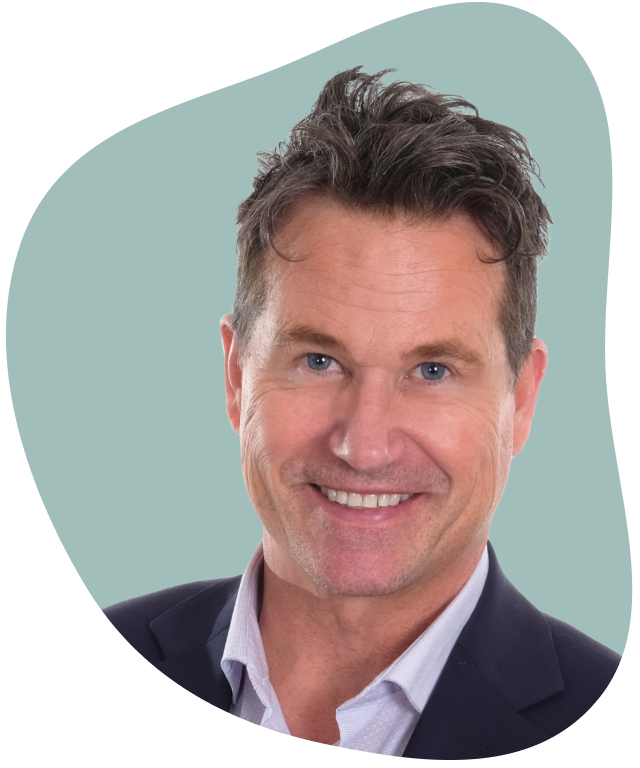 Gregory Fawcett
Real Estate Agent
Real Estate Experience

As a former screenwriter, producer, and actor, I have a strong sense of intuition that helps me truly connect with all of my clients. Whether they're buying their first home or selling their investment property, I love seeing my clients' happiness or relief at finding the perfect home. I have a good overall understanding of home renovations and design, which I use when I listen to people's stories, understanding their unique needs and finding the right home to fit their vision.

About me

We love living in British Columbia and enjoy all of the many outdoor activities this beautiful province has to offer, snow skiing, fly fishing, tennis, and yes surfing and coaching my son's many sport teams football, basketball and soccer! When I'm not on the slopes, you can catch me in the Morgan Heights area where I love to go on long walks with my wife and visit the many local sights, stores, and restaurants.

Dream home feature

Backyard tennis court
What clients say about me
"

"We appreciate your professionalism and support of our Dad. You seemed to understand right from the start what a huge deal this was for him. Moving on to the next chapter of his life, without our mom, was much more than just 'selling his home' and your sensitivity to this was evident in your interactions with him and your inclusion of him on pertinent matters."

Cathy R.

"

"We are so pleased that we decided to have Greg be our realtor for our first ever home sale. His professionalism, hard work, and dedication resulted in our home being sold within days of hitting the market for more than we had imagined. He was sensitive to the fact that we had a young child and a shift worker at home and made every effort to work around our schedule."

Steve and Paisley P.
See if this Properly agent is right for you
Get started with a customized buy and sell plan when you match with a Properly agent.