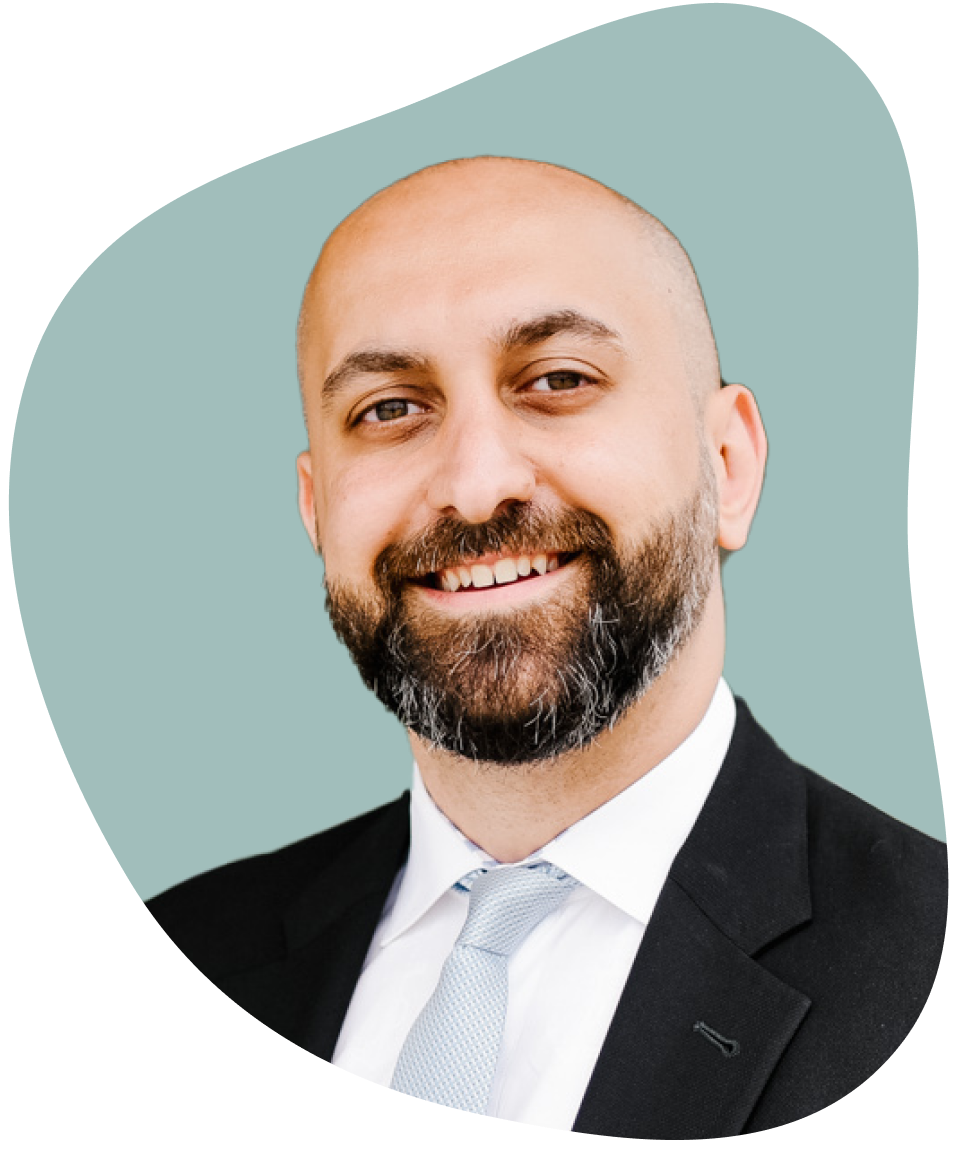 Hamid Pourkasraei
Real Estate Agent
Personal Real Estate Corporation
Real Estate Experience

I came into real estate via the finance and banking industry, after spending 10 years growing from a teller, to account manager, senior account manager, financial planner, and business financial advisor. This experience is invaluable to my clients, as I provide a holistic approach to buying and selling, and can help them understand everything that needs attention from a finance perspective. I really enjoy connecting with my clients to understand their needs and help them find the right home. This, combined with my detail-oriented focus and attention to my clients' needs helps create lasting relationships that see my clients happy with their transaction.

About me

I grew up in North Vancouver, and enjoy B.C. so much that I call it home even today. And while I'd love to visit many places, I couldn't imagine living anywhere else right now. In my spare time, I volunteer with a non-profit organization and do charity work on my own. For fun, I enjoy playing recreational soccer.

Dream home feature

A basketball court.
What clients say about me
"

"As a first-time buyer I wasn't sure about the process of buying a home. I was given the name of Hamid by a good friend, who said he was a really good realtor. I can honestly say he is a great realtor. His professionalism and honesty made the process so easy for me to feel confident and sure in my important decisions. He was always quick to answer my many questions. His background in banking was a great added bonus! Thank you, Hamid, for your professionalism and kindness."

Davis O.

"

"Hamid is an experienced realtor that made getting our first condo such an easy process. Being first time home buyers, my partner and I were looking for someone we could really put our trust in to finally purchase our first home together. Hamid was very responsive and always had answers for us. Being first time home buyers, we had many questions. He is resourceful and truly knowledgeable. He was always patient, kind and straightforward. There was no sugar coating, just straight honest answers and facts which we absolutely appreciated. He went above and beyond for us and made sure we knew exactly what all terms were in the paperwork and that we had no hesitations or unanswered questions at any point. Getting our home could have easily been overwhelming but he made the process a breeze for us. He is hardworking and very attentive. We will definitely be using his wonderful services again in the future. We highly recommend working with Hamid, you will not be disappointed!"

Bianca C.