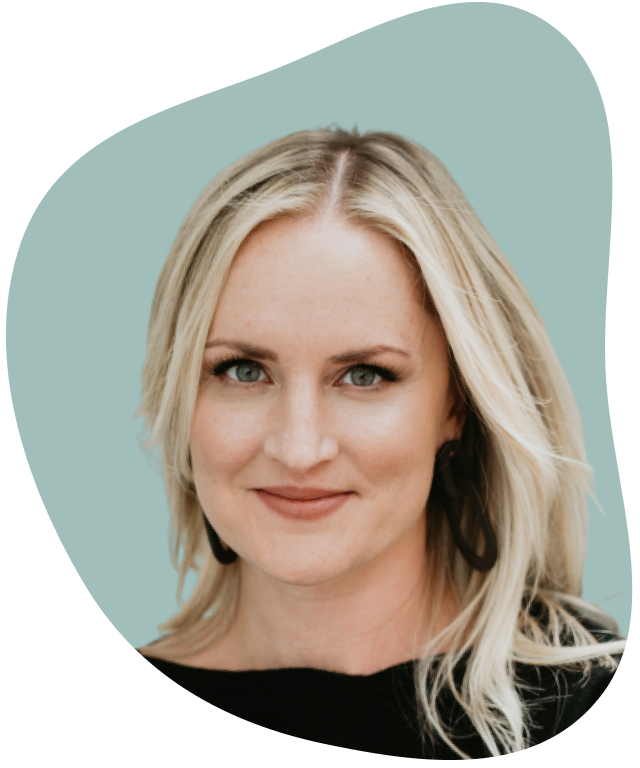 Hillary Lane
Real Estate Agent
Real Estate Experience

My husband and I own a renovation business, and invest in real estate - so becoming a realtor was a natural progression that I fell in love with! This extra knowledge helps me provide investment-savvy solutions to help my clients with their home sale or purchase. These are emotional transactions, and I always aim to provide nuanced guidance to balance the emotional aspect with critical investment considerations. I love that real estate is truly a field where we get to know our clients on a personal level, and help them build their futures.

About me

My favourite things to do on my days off in the city include spending time in a gallery, browsing used book stores, going plant shopping (my house is totally overgrown with plants), or seeing some live music. I've always called the West End of Toronto home, and have lived in Trinity Bellwoods for the last 8 years; I'm so grateful that the city is so energetic and filled with interesting spots to explore. Volunteering and giving back is something close to my heart, particularly regarding mental health and housing. I'm currently the co-chair for sponsorship with Sunnybrook Hospital Next Generation, and have volunteered with suicide and crisis phone lines. I also donate a portion of each commission to Sistering, a local low-barrier women's shelter, and to Covenant House, an organization that helps homeless, trafficked, and at-risk youth.

Dream home feature

A giant library with a cozy wood burning fireplace, uber comfortable seating, and a killer view.
What clients say about me
"

Not only did Hillary help us land our dream home in Toronto's east end, she also managed to stage, list, and sell our home in less than a week for more than we were expecting. With Hillary we found a real estate agent who was truly client-focused and who was on our side through the entire process. Hillary was determined to ensure our happiness while providing professional advice and guidance in a manner that didn't pressure us in any way. Hillary delivered a level of service that made us feel like her only clients. We will refer anyone who is looking for a real estate agent to Hillary.

Kurt Larson

"

Hillary Lane completely changed our perspective on the relationship between real estate agent and client. Navigating the Toronto real estate market was daunting at the best of times. Hillary made this process transparent and humane. She was always positive, supportive, warm, and patient when house purchase seemed a dim hope. Most importantly, she successfully negotiated for us when it counted most. Without her knowledge and creativity, we would not be living where we are today. We were delighted to work with Hillary, and even happier to call her a friend. We recommend her one thousand times over.

Romy
My team
I work with additional team members that help meet my clients' needs.
See if this Properly agent is right for you
Get started with a customized buy and sell plan when you match with a Properly agent.