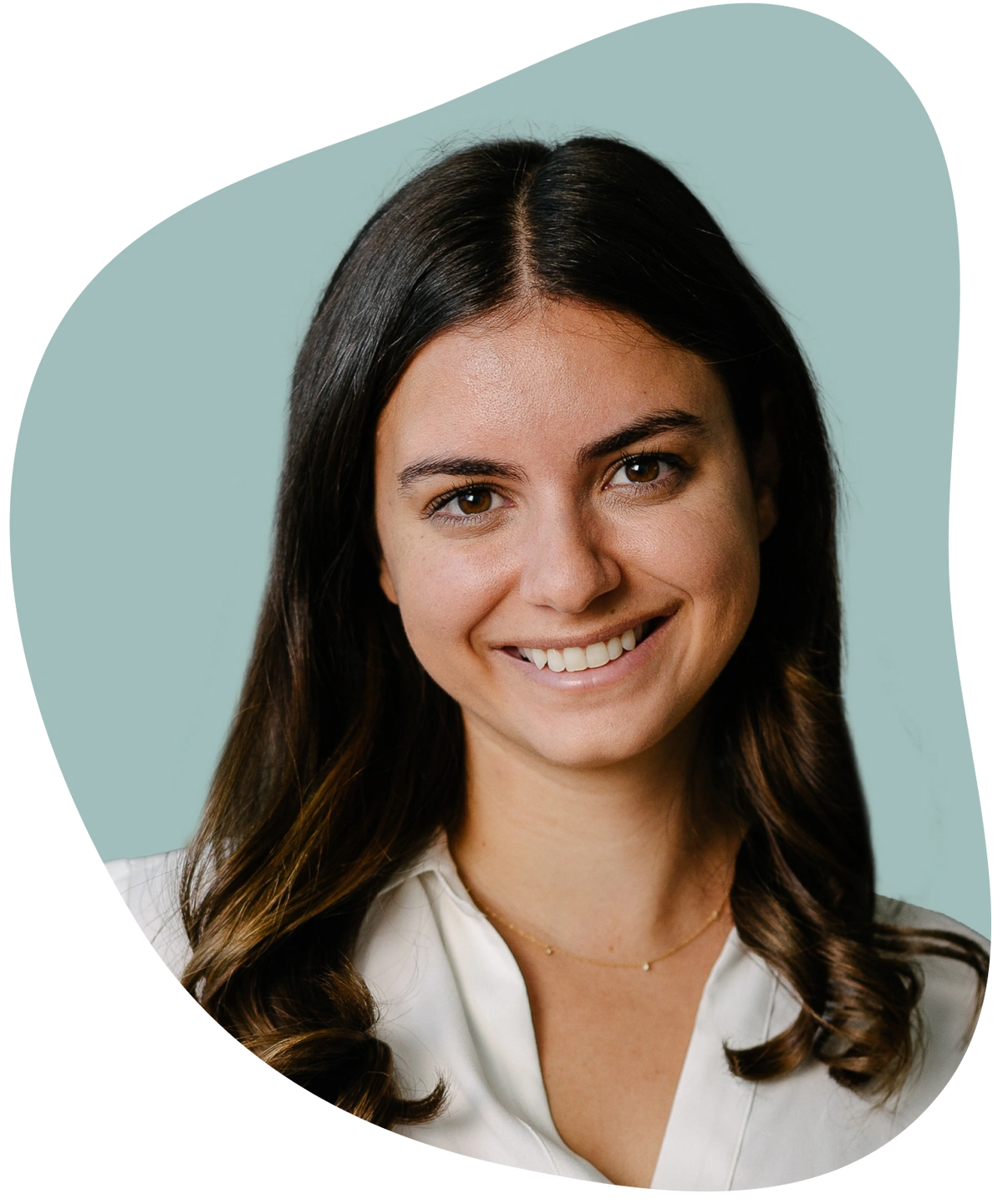 Hilly Feiler
Real Estate Agent
Real Estate Experience

I love assisting buyers in finding their forever home, and sellers in getting the best price for their property. Based in Toronto, with a focus on downtown Toronto, my biggest talent is understanding each client's needs and making sure they're happy with their decisions. No one likes being pressured into any situation, so I don't use the typical 'sales' approach, which seems pushy and aggressive. I also pride myself on always being available for my clients and very responsive to their needs. My background in consumer behaviour and psychology are assets in this field, so I can get my clients to focus on what matters most to them in a home purchase. And of course, I love the reactions when I call my clients with the good news of an accepted offer!

About Me

I live in Toronto, between Yorkville and the Annex. I love the proximity to shops and restaurants, and the striking historic architecture of the homes. I also love the local Mexican restaurant right by my house, Playa Cabana, which is amazing! On a personal note, I'm a foodie, and enjoy reading, working out, and spending time with friends. I'm also a proud plant mommy to some hard-to-grow species, like a weeping fig tree and birds of paradise!

Dream Home Feature

I would love for my future dream home to have an amazing, state-of-the-art gym.