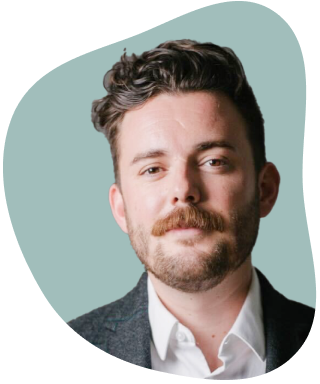 Ian Court
Real Estate Agent
Real Estate Experience

As a full-time realtor in Hamilton and the GTA for almost 10 years, I've always loved collaborating with clients on their goals while bringing a highly personalized approach to each transaction. Whether it's working with a first-time buyer or helping a family transition to their "forever home", my experience has shown me the importance of truly listening and being present for my clients. There is nothing more rewarding than taking into account all of a client's must-haves, presenting them with a combination of the best options, and ultimately turning their dream into reality. I care about my clients, look after their best interests, and have found that success is the product of flexibility, creativity and resourcefulness.

About me

After years of living in Halifax and Toronto I currently live in the Corktown area of my hometown Hamilton with my Wife and newborn son. When not at work you can find me spending time at the cottage, golfing, and running on the Bruce Trail.

Dream home feature

Building a sauna is next on my list!