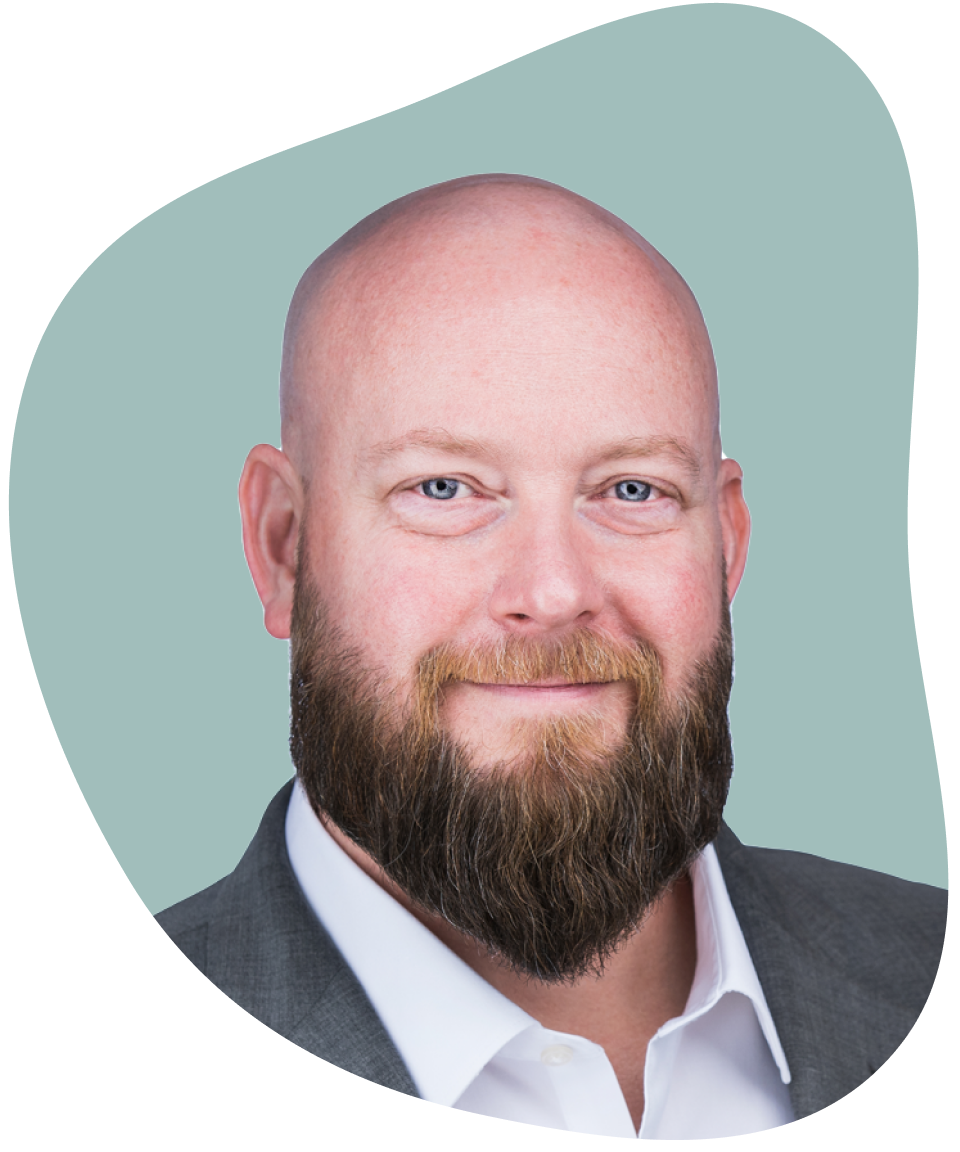 Jacob Strigan
Real Estate Agent
Personal Real Estate Corporation
Real Estate Experience

I originally spent time in the clothing wholesale industry, selling clothing lines to retail stores on behalf of the manufacturers. In that line of business, relationship building is crucial, and it's that element that I carry over to my real estate career. In real estate, I love that I get to expertly negotiate, and have diverse days, weeks, and months. I get to meet great people and explore my community. Many of my clients say that I'm low pressure, and they feel that I approach the buying and selling process with the care that I'd have if I were buying and selling my own home. This makes my clients feel very comfortable working with me, since I have their interests at heart.

About me

The Caribbean is my favourite vacation destination, but I also love spending time on Lake Kalamalka in Vernon, British Columbia. Living in B.C. allows me lots of outdoor time – I love the fact that we have three ski hills in our backyard, along with the ocean and beaches for summertime activities. I take my three kids snowboarding in the winter and wake surfing in the summer, and also enjoy kickboxing and weightlifting for stress relief.

Dream home feature

A high-tech basement with really good surround sound, but also a pool table, ping pong table, and foosball, plus all the smart home features (I'm a bit of a tech-head!).
What clients say about me
"

"Jacob was absolutely amazing and went above and beyond during the whole process of selling my unit. He was always accessible, and I found him to be extremely knowledgeable and highly efficient. We plan to use him for any future real estate endeavors and have already recommended him to friends and family. If I could rate him any higher than a five, I would not hesitate to do so."

Kathryn K.

"

"Jacob was the key in getting our place sold. He was very attentive to all our questions and concerns and made the selling process easy and understandable. We are very happy with Jacob and would definitely recommend him to our friends and family. We are also very happy with the buying experience with Jacob. We entered into a very competitive market and had a few offers that were outbid. We ended up putting a backup offer on a place that we had liked, and ended up being the successful buyers. We're grateful that Jacob advised us to put in a back up offer, as we likely would have moved on. Thanks Jacob!"

Jeremy R.
My team
I work with additional team members that help my clients' needs.