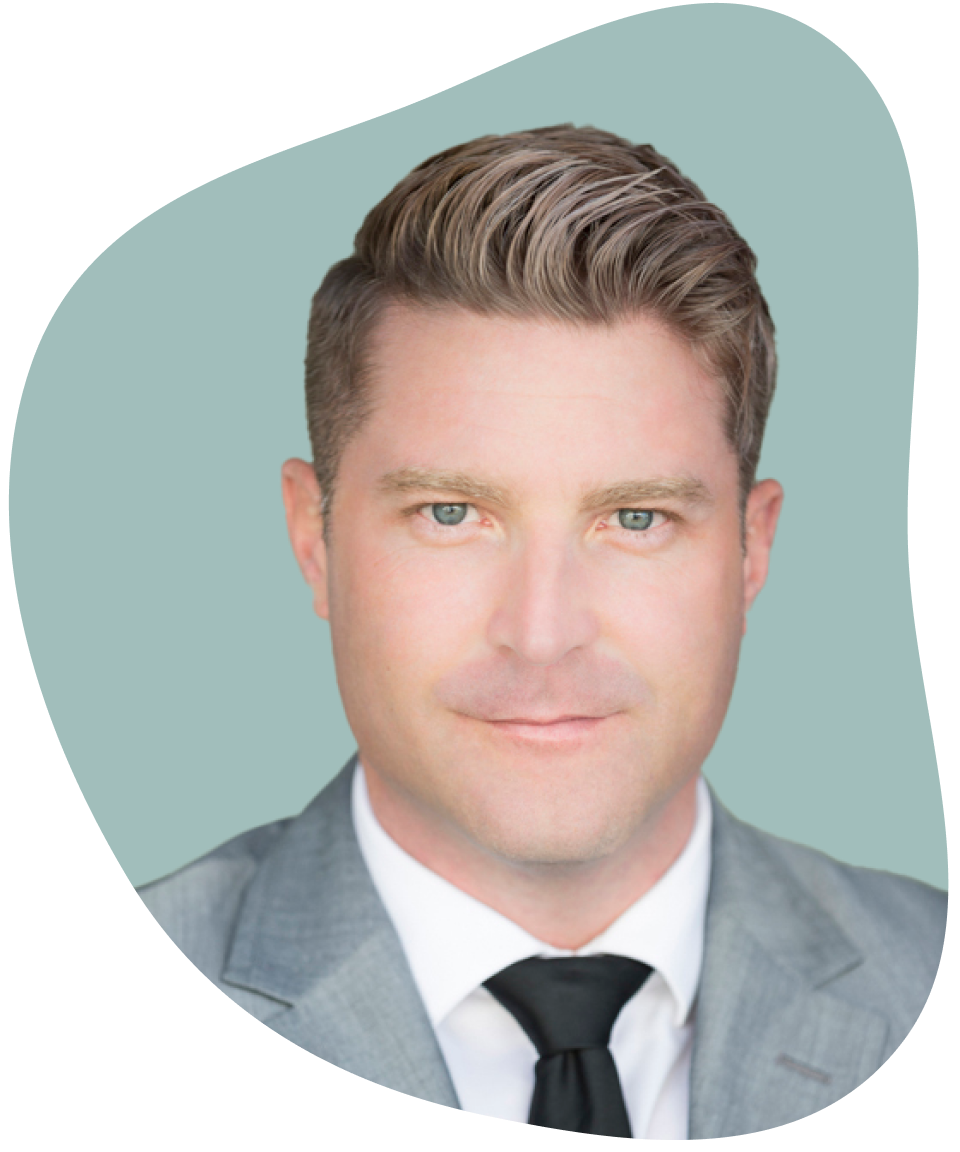 Jamie Wegner
Real Estate Agent
Personal Real Estate Corporation
Real Estate Experience

Jamie Wegner has been intimately involved in sales for most of his life, from selling high-end automobiles to owning and running a boutique construction company. Upon meeting Jamie you will appreciate his genuine care for his clients, outstanding negotiating skills and exceptional knowledge of the Vancouver Real Estate market. Always passionate about real estate, Jamie started his career working for the largest real estate developer in Central Alberta. His ambition took him to Vancouver, where he's worked on 20+ projects with some of the most recognized and respected developers.

About me

Outside of the office Jamie is very active in his local community. A regular attendant and volunteer at a Church dedicated to giving back to the community and helping the homeless on the lower East Side, Jamie's time and dedication to charitable causes is a true passion of his. Jamie's promise is to treat his clients both ethically and professionally, and always act on their best interests. His marketing strategies are as creative as they are effective, and combined with his past experience Jamie is one of the most well-informed and proactive Realtor's in the city.

Dream home feature

20 foot ceilings!