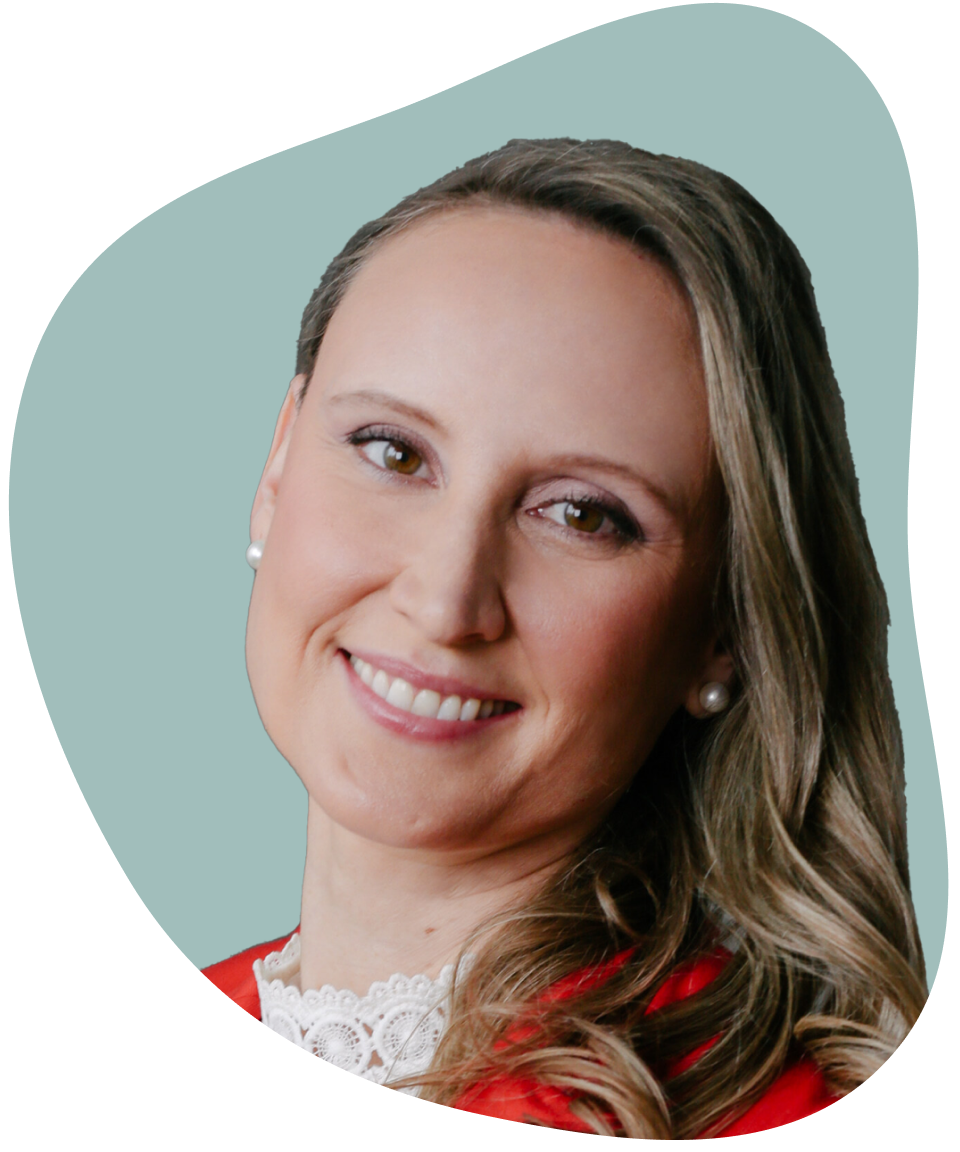 Janelle Blair
Real Estate Agent
See if this Properly agent is right for you
Get started with a customized buy and sell plan when you match with a Properly agent.
Real Estate Experience

A fun trivia fact: before starting my real estate career, I worked for two decades in the Canadian television industry! I managed teams, schedules, and budgets on many popular HGTV Design shows in both Canada and the U.S. - you may have seen a few yourself! This experience left me with a great understanding of the construction and renovation processes, and a keen eye for design. I operate with an abundance of integrity and compassion, and will always go above and beyond to make sure my information is well researched, my clients are well informed, and are successful in achieving their real estate goals.

About me

I grew up in the Hamilton area, but have lived in Toronto for the past 24 years. Specifically, my family and I call the Junction home, and we've found a great sense of community in the neighbourhood, not to mention amazing restaurants and family-friendly amenities. And, there's always something new to discover when we take our rescue pup out on walks or visit one of the incredible parks in the area. When I'm not working, I love travelling (when I'm able to) – experiencing new countries and cultures has given me a great appreciation for life and the amazing city I call home.

Dream home feature

A wall of floor-to-ceiling windows. I love the natural light!