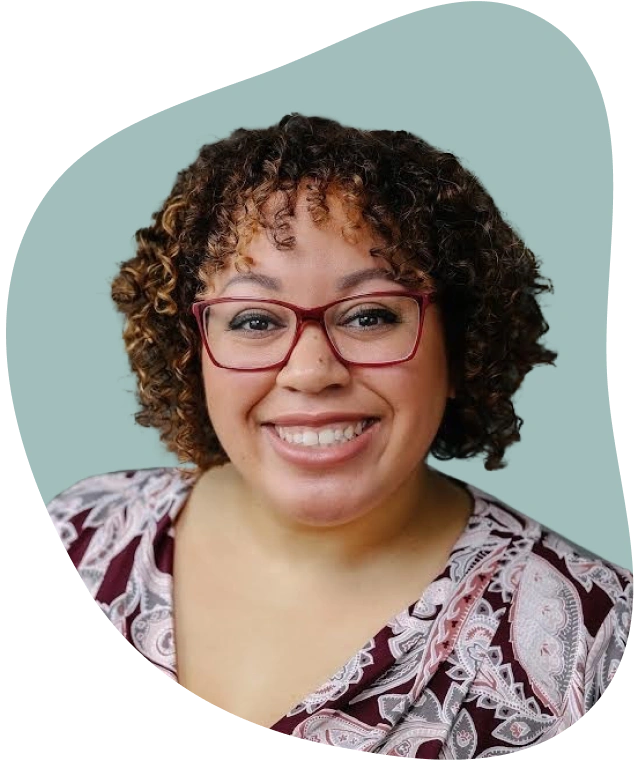 Janette Gill
Real Estate Agent
See if this Properly agent is right for you
Get started with a customized buy and sell plan when you match with a Properly agent.
Real Estate Experience

I originally went to school for Child and Youth Work. During my time as a Child and Youth Worker (CYW), I really honed my communication and interpersonal skills. I also worked for several years in retail management, where my business savvy skills really developed. I took pride in the growth of my team and store while ensuring our clients left feeling satisfied after every visit. However, I was always drawn to real estate. When I was young, I would scan housing magazines with my mom, just to look at the builder's floor plans. I would create "my house", drawing in furniture and labelling all of the rooms. As an adult, I wanted to combine my love for real estate with my love of sales and negotiations, and my desire to work with the public. I'm known for my character and really pride myself on being genuine, compassionate, dedicated, and fun, for each and every client.

About Me

I'm definitely an East end girl and have spent the last 19 years living in different East end pockets. It's lovely over here! I currently live in Birchcliff, and love the proximity to the city centre while still being tucked away in my quiet little neighbourhood. I'm close to lots of green spaces, with the Beach, Scarborough Bluffs, and Warden Woods all nearby. And, I love exploring little shops along Queen St East. and Kingston Rd. I'm also a concert junkie! Any opportunity I have to enjoy live music, whether at the Rogers Centre or a little hole in the wall, makes for a good day.

Dream Home Feature

Enough space for a proper chef's kitchen for my husband Aaron's creations, and a spectacularly massive closet for me!
What clients say about me
"

"Janette and Lucy were incredibly helpful, warm, resourceful, and honest on our journey to become first time home buyers. We highly recommend them!!!! They totally have your back :)"

Laura K.

"

"We really can't say enough great things about Lucy and Janette. These ladies are professional, knowledgeable, creative, smart, funny, and FUN, and they get results."

Ryan E.