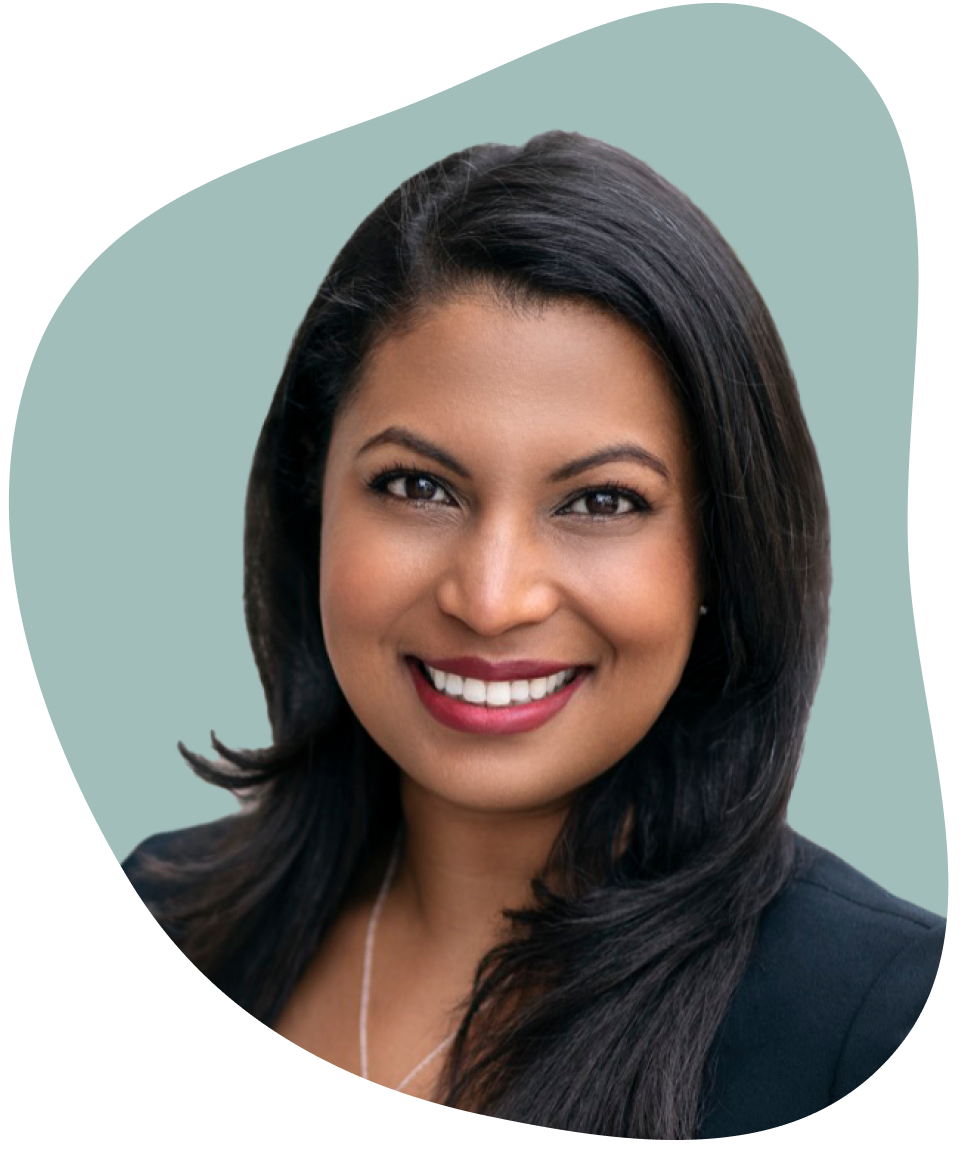 Janice Sackichand
Real Estate Agent
Real Estate Experience

There's nothing like working in unison with clients to get them where they want to be. When everyone sees the same big picture, all the steps (and there are many steps!) become mini milestones achieved along the way. While the process is great, my favourite moment is my first visit to their new home. It's such an amazing feeling to see how they've made it their own! Prior to my own realtor days, when I was looking for my own home, I worked with an amazing realtor, who eventually became my mentor. I was taking a break from corporate life and the realization that I could use all my talents and skills in this profession was very appealing. I made the switch from the Bay Street corporate life over 20 years ago, and haven't looked back!

About me

Born and raised in Toronto, I've lived throughout the city and currently reside in North York (around Leslie and York Mills). I love the large lots, wide streets with mature trees, trails along the Don River, beautiful parks, amenities galore, and let's face it: fantastic access to the DVP and 401. I enjoy entertaining, so between Longo's, Pusateri's, Nortown, and Galleria, I'm covered. When I want to dine out, I have just about everything to satisfy my palate, from Island Foods, Tabule, Kwan (and so many more!) to my favourite fast-food fix - thank goodness for all those trails!

Dream home feature

An entire hydrotherapy wellness wing, complete with pool, hot tub, plunge pool, Vichy shower, sauna, and steam room!
See if this Properly agent is right for you
Get started with a customized buy and sell plan when you match with a Properly agent.