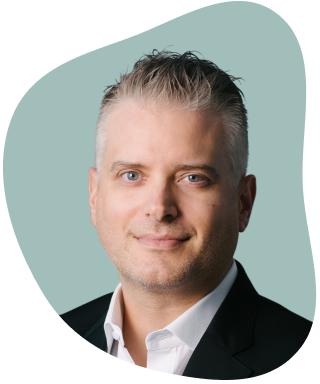 Jason Soane
Real Estate Agent
Real Estate Experience

With 25 years of real estate experience I am fortunate to be able to provide my clients with a wealth of knowledge to help them achieve their real estate goals. Whether you are a First-time Buyer, an Upsizer looking for a little more space for your growing family, an Investor looking to add to your portfolio, or a Downsizer looking for something a little smaller and easier to manage, I have the experience and proven track record of success to assist you in navigating through your transition. As an avid listener I am able to adopt my clients wants, needs and desires to help make them a reality. I bring a personal, fun and effective approach to the way I advise my clients and enjoy many lasting relationships as a result.

About me

As an avid outdoorsman I am thrilled to live in mid-town Toronto, close to many great parks and ravines. I am passionate about getting outside for a walk, a hike or even a paddle on one of Algonquin Park's many backcountry lakes. I also enjoy playing hockey in the winter and golf whenever the weather allows for it!

Dream home feature

Backyard skating rink and an indoor golf simulator!
What clients say about me
"

"We are thrilled with every aspect as to how Jason Soane helped us find our new house. From the very start of the house hunting process, Jason was professional, proactive and thorough with our search. He was punctual for all our house visits and amazingly patient with our discussions that followed each visit. He offered knowledgeable and sound advice on every occasion and we trust him implicitly. He is extremely passionate about his job and his enthusiasm is reflected in the time he spends and they way he goes above and beyond for his clients. It is unmistakably clear that he is an extraordinary realtor and I would without hesitation, recommend him to anyone looking to buy or sell a property."

Laura F. & Roger F.

"

"It was a pleasure to work with Jason in the purchase of our home. As first-time home buyers, we were new to the real estate market and Jason helped guide us through the entire process with much support, guidance, patience and expertise. Jason was very accommodating and was always available to answer questions, provide helpful market information and research and schedule viewings for us. Even after our offer was accepted, Jason coordinated the closing expertly and personally saw us through every step of the process. Working with Jason ensures you have a trust worthy agent who is on your side and truly cares about your best interests – not just making a sale. We are sure that when it comes time to sell, Jason will be our agent."

Kate J. & Matt K.