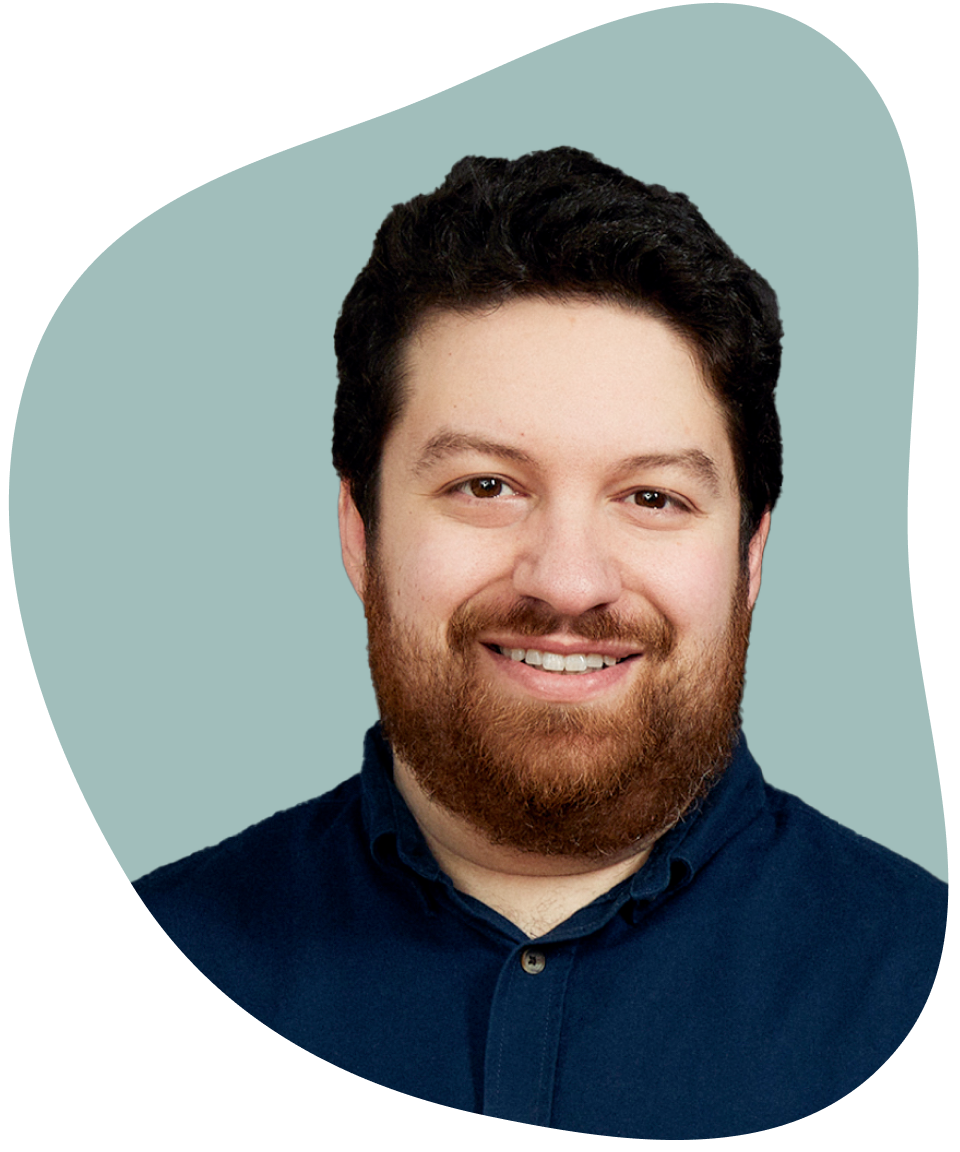 Jeff Somlo
Real Estate Agent
Real estate experience

I got into real estate because I believe it's the best investment tool to create long term wealth for people. I wanted to study real estate on a professional level and build my knowledge of the different markets and investing strategies. I've always been self-employed, focussed on lead generation, finances, and daily operations, all of which translates well to real estate. Learning how to run a business and manage your finances (not to mention everything else that's involved!) prepared me very well for my real estate career. I try to really listen to my clients to understand their needs and frustrations, and all my clients learn very early on that I'm honest and will always tell them the truth, even if it may be tough to hear. Honesty is key to me, and we'll find solutions together.

About me

If I could live anywhere in the world, Florida always comes to mind as an amazing place… if only it didn't have scorching hot summers and hurricanes! For the time being though, I love living in Corktown – it's so close to the downtown core while still feeling like a small community. And Henrietta Lane is great for cocktails! When I'm not working, I enjoy spending time catching up with friends over a few drinks (hopefully on a patio). I'm also a big sports fan, and I look forward to the Blue Jays making some noise in the AL East this year.

Dream home feature

My dream has always been to buy an old farm north of the city and turn the barn into a giant man cave, complete with home theatre, bar, pool tables, and a few 60s muscle cars.
What clients say about me
"

"Thank goodness I met Jeff. He really listened to me. Buying with a limited budget means there are compromises, and he really understands that. He would comment on each house based on my preferences, really worked with me to figure things out. He is also incredibly hardworking. Everything moves so fast in the Covid market, and he worked around the clock with me until closing."

Keren L.

"

"It's been a long time since I experienced customer service like this. Usually salespeople talk a big game at the beginning but inevitably drop the ball with the delivery. I can honestly say that Jeff was on point from listing my property to well after closing. I felt as if they treated my place as their own and that I was a priority. Correspondence was consistent, and Jeff really listened to what I was looking for. I will definitely be calling on Jeff for my real estate needs again in the future."

Julia