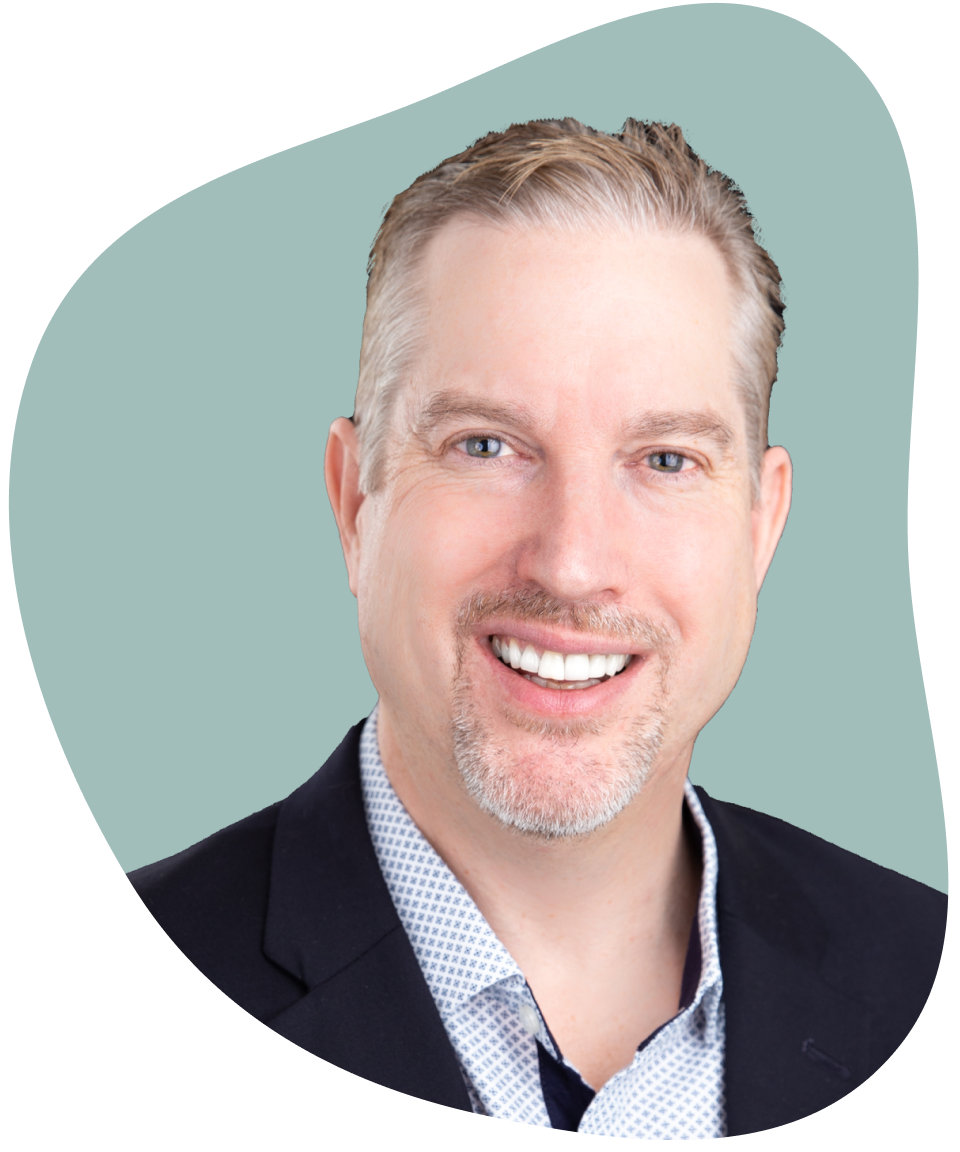 Jeremy Bator
Real Estate Agent
Real Estate Experience

As a property investor, making the career switch to realtor was a natural choice to help gain additional insight into the marketplace. I was helped in the transition by having strong communication skills, accessibility, and a willingness to go the extra mile – Every. Single. Time. My skill set is rounded out with certificates in Property Management Licence, Commercial Property Operations, and Home Automation Systems (in addition to real estate investing). Previously, I worked in movies and have 25 years of entertainment exhibition experience. It's a business of making people feel great and I apply these skills in making real estate dreams come true. I love the thrill of seeing the excitement of someone finding their dream home!

About me

Even if I could live anywhere in the world, I'd still choose beautiful British Columbia as my home. Cloverdale is a paradise with a small-town feel, close to major cities, and currently, one of the fastest growing communities in the province. With parks around every corner, this community is family focused with quick access to the Greater Vancouver Regional District. Have I sold you on living here, yet?! I live here on the 'best coast' with my family, including two Pomeranians, Minky and Puffy, who are always thrilled to see dad (even when I've only been away for a minute). There's a lot of love in this house and in this province!

Dream home feature

An outdoor space with a water feature, hot tub, and outdoor TV. I'd finish off this entertainment space with a multi-level deck leading to the pub shed!
What clients say about me
"

"Jeremy is absolutely wonderful to work with. He's great at doing his job, very professional, knowledgeable, and easy to work with. It's like having a friend on the "inside" that's working for you. He really cares about his clients as well as the community and neighborhood he lives in."

Tiffany Froese

"

"Jeremy Bator. Part counselor, part financial advisor, and 100% hands down the best real estate agent we have had the pleasure of working with. We had the opportunity to collaborate with Jeremy to sell our Clayton townhouse and again to acquire an investment property at Big White. In his professional and efficient way, he immediately went to work for us telling us realistically what we would be able to expect for our property and was very clear what we needed to do to properly prepare our home to sell. He took care of all of the details, even managing the exit strategy for our tenants."

Jay Haraga