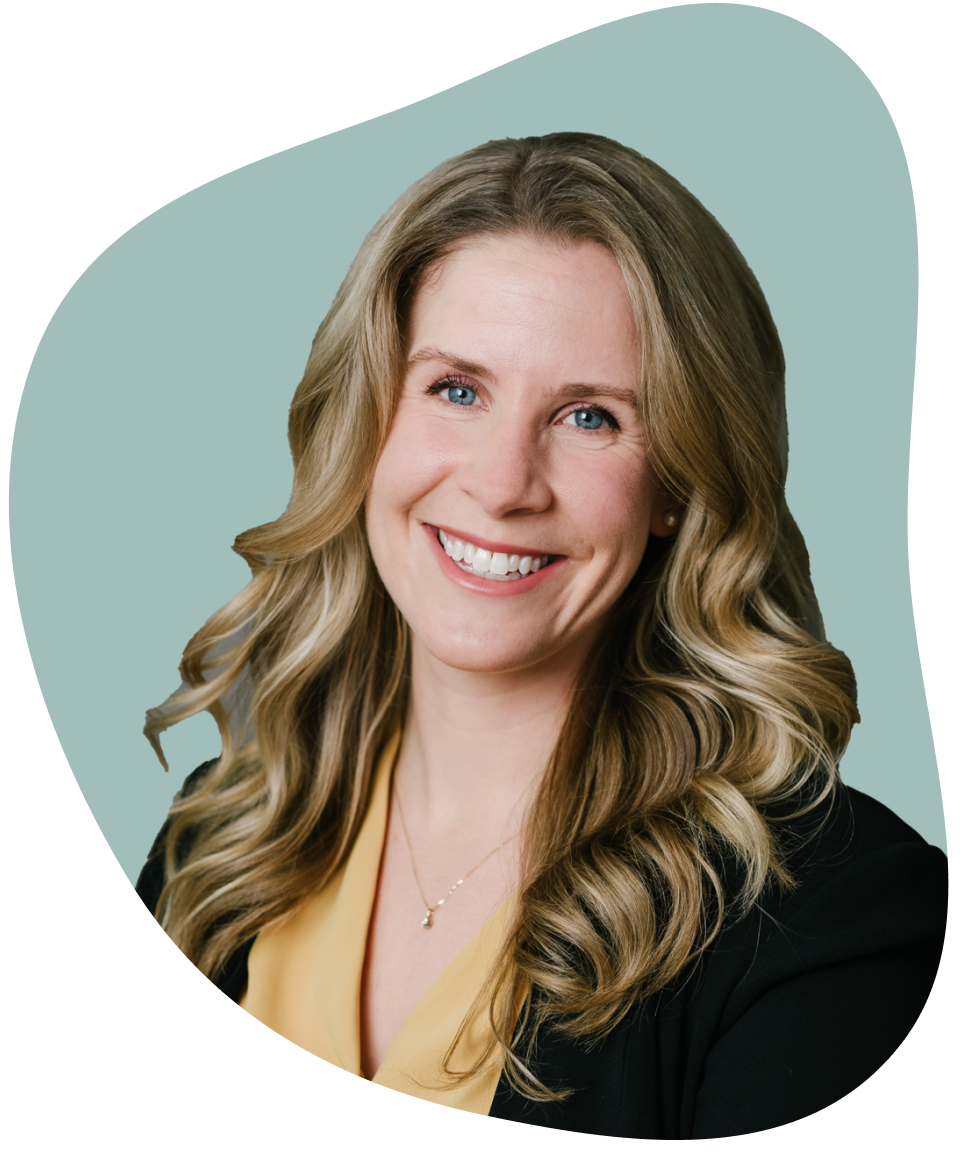 Jessica Cone
Real Estate Agent
Real Estate Experience

Before getting into real estate, I actually bought, renovated, and sold my own properties. It was through that experience that I realized I loved the search, the negotiations, and the listing process, and I wanted to make a career helping people reach their real estate goals. During that time, I worked in the casino gaming industry. The sales and customer management experience gained there is a huge asset to me in the real estate industry; learning to read people, standing strong for my clients, and enjoying the moments. Outside of strictly buying and selling, I also love studying interior design, and am constantly analyzing what to do to maximize the look and feel of all kinds of spaces. I'm also married to an electrician, and like to think I've absorbed some of his knowledge through osmosis!

About me

Although I've lived in cities around North America - Winnipeg, Kingston, Las Vegas, and Calgary, to name a few - King City is exactly where I want to be right now! I love the proximity to such a huge variety of outdoor activities: from multi-day backcountry hikes to playing just about any team sport, I'm all about that fresh air. My husband and I also love driving to check out cool coffee shops in different northern towns on the weekends.

Dream home feature

A library that looks like it could house all the classic wizard spells at Hogwarts.