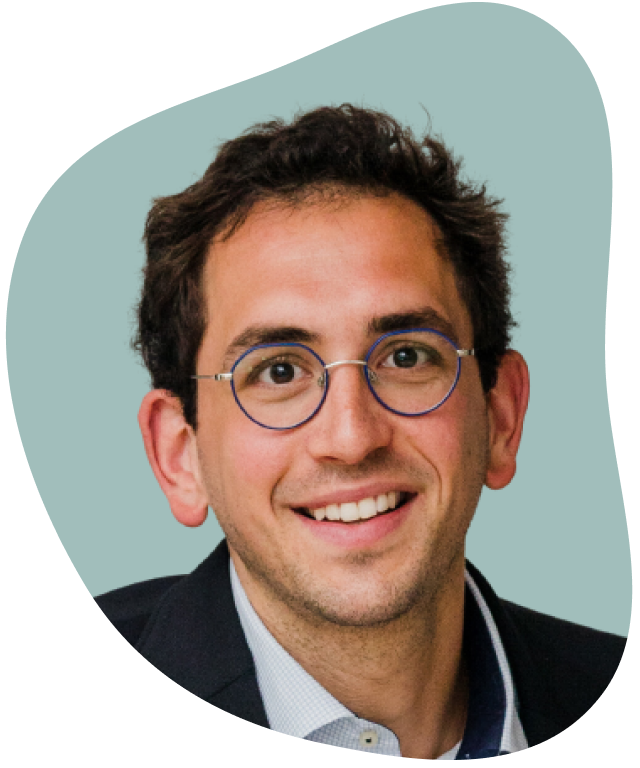 Joseph Pozner
Real Estate Agent
Real Estate Experience

As a former personal trainer, health and wellness is a key priority for me. This extends beyond the body into personal relationships - whether in fitness or real estate, developing trust is important; my clients know I have their back every step of the way. I'm known for my long-standing relationships and client retention, and really take my time to listen to my client's wants and needs. Just like fitness, it's about understanding your own limitations, but also the untapped potential. Together, we create a plan to help you achieve your goals!

About me

My wife and I call the Wallace Emerson area of Toronto home. We love being just a five minute walk to Bloor Street West or the Junction, along with our dog, Debby. Walking around neighbourhoods is always a great activity for us. If I could live anywhere, I'd love to live in Chicago for a while - the city has fantastic architecture, and the channels of water running through the downtown core is amazing!

Dream home feature

A movie theatre in the basement.
See if this Properly agent is right for you
Get started with a customized buy and sell plan when you match with a Properly agent.