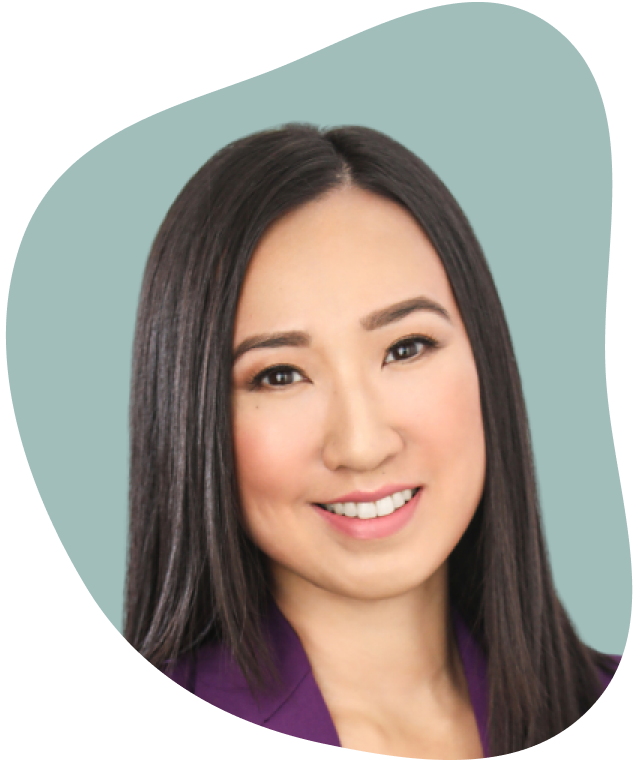 Keturah Tam
Real Estate Agent
Personal Real Estate Corporation
Real Estate Experience

I've always had an interest in real estate; it's a combination of my love for architecture, interior design, and working with people. I genuinely care about my clients and strive to help them achieve their real estate dreams, while also taking care of their individual needs. I emphasize compassion and care, and have been told I have a knack for being able to suggest good neighbourhoods to new buyers!

About me

A West Coaster for life, I enjoy meditating, doing yoga, and hanging out with my friends and family. I'm known in my circle as the resident dog sitter thanks to my love of the four-legged furry beasts! Previous to getting my start in real estate I worked in accounting. While being strong with numbers definitely comes in handy during paperwork and negotiations, I absolutely love the relationships I've cultivated in real estate, and enjoy the thrill of getting to know each client and learning about their life.

Dream home feature

A pool with an outdoor playground area for kids AND adults.
What clients say about me
"

"I highly recommend working with Keturah. As first time home buyers, we were all over the place, and she was there with us from the beginning, supporting us every step of the way until we found 'the one'. She is an extremely hard worker, experienced, efficient… and I cannot stress this enough: EFFICIENT, which is so so reassuring because it goes to show she won't leave you hanging. Thank you Keturah for riding this journey with us."

Davidson

"

"Keturah went above and beyond my expectations of service when she helped sell my mother's place in September 2020. She made the process of selling absolutely seamless for me, and demonstrated her expertise and knowledge of the market to maximize sale value - particularly challenging with all the unknowns that were introduced into the market as a result of COVID. What I loved most about working with Keturah was her level of client service - it's second to none. She was so considerate of my busy work schedule and communicated with me almost daily about the progress they were making with listing and marketing the home, open houses, final inspections and even helped take care of minor repairs to the home. I can't say enough about working with Keturah and I highly recommend her for any of your real estate needs!"

Cheryl Yue