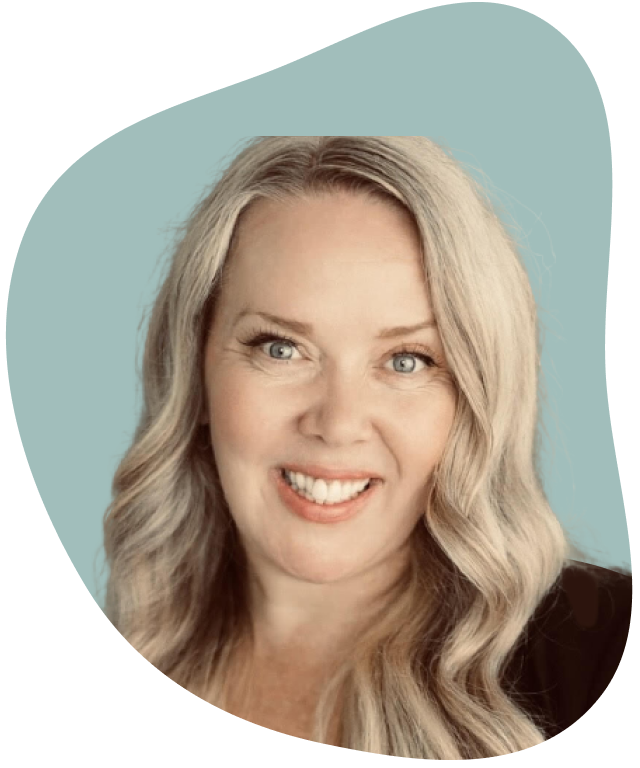 Krista Hebert
Real Estate Agent
Real Estate Experience

My passions are houses and people - when combined, it's perfection! I love using my background in sales and marketing (for horses actually, not houses!) to help people find the right area for them, and then negotiate to get them into their dream home. I can't get enough of seeing a client's face light up when they see their perfect home for the first time and imagine their future in it. I get there by always establishing a connection built on trust, integrity, and a positive attitude. That connection really creates a strong client/agent relationship that's tough to beat!

About me

I live in an amazing area with my husband, our two small children, and our dog, Winter. Whether it's watching the surf on the beach, catching some live music at one of the many excellent restaurants, strolling through the forest paths, or enjoying a walk down the pier, there's really so much for us to do here! I love where I live for the people, for its sheer beauty, and for maintaining a real sense of community. And while I wouldn't live anywhere else, I'm still ALWAYS planning my next travel adventure - although, if a country home in the south of France was a realistic choice, I might have to eventually stay put!

Dream home feature

A sprawling covered outdoor patio complete with an outdoor kitchen, huge brick fireplace, and space to entertain (with an ocean view of course).