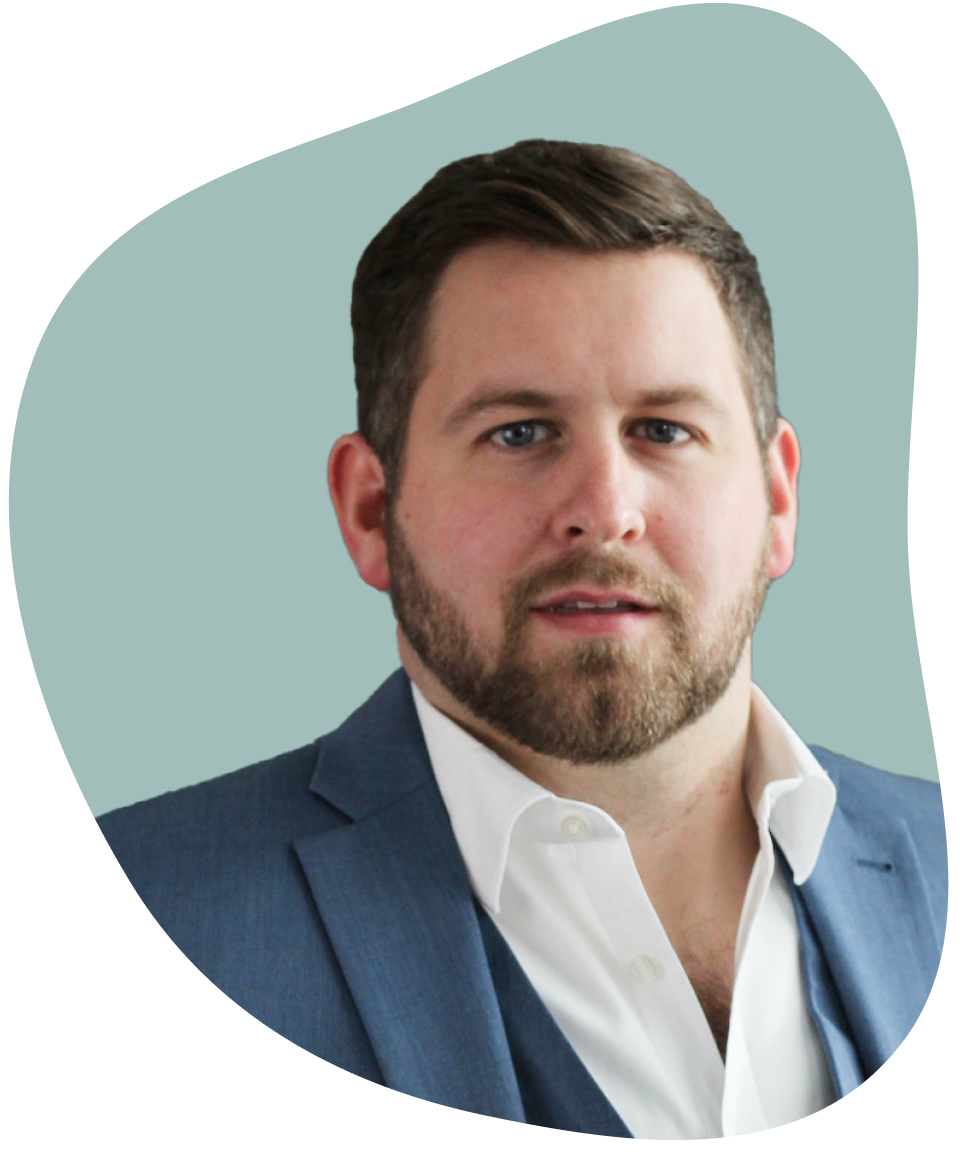 Liam Docherty
Real Estate Agent
Real estate experience

I've been fortunate to have personally renovated several homes of my own across Southern Ontario. Working on these projects provided me with insights on what makes the foundation of a great home, and really gave me a passion for navigating the purchasing experience. The renovation aspect was the icing on the cake when it came to sparking my interest in becoming a real estate agent! Real estate offers me the unique chance to come into someone's life and contribute to their story. Nothing makes me happier than offering unparalleled service as a client makes the move to the next chapter of their life - in a home they love!

About me

Before becoming an agent, I worked for one of the largest renewable energy companies in North America, dealing with the leasing of huge swaths of land and erecting wind turbines across Canada. It doesn't matter where I am in the country (or the world, for that matter), I love coming home to Toronto. Exploring this vibrant city always lands me somewhere new, and I'm constantly amazed at what you can find if you know where to look!

Dream home feature

Indoor pool - a place to relax year-round.