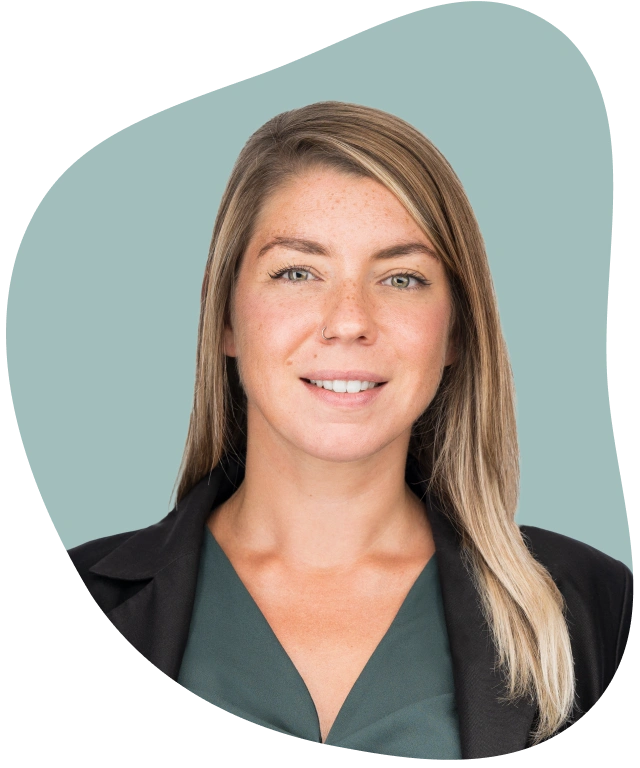 Marine Dansette
Real Estate Agent
Real Estate Experience

I purchased my own property when I was 28, and I loved every step of the process thanks to my wonderful agent. Since then I've always wanted to be that person helping others find their perfect home. My extensive language skills are a unique asset to my real estate career. Real estate can be a daunting experience, but even more so if you're working with a realtor who doesn't speak your first language. I majored in Mandarin at University and lived in China for more than four years, which helped me master the language fluently. I also speak fluent French and have a good grasp of several other languages. Outside of languages, I have an eye for interior design and love the process of creating a cozy environment out of empty space. My partner is a carpenter and loves bringing onto paper the exciting ideas I have in mind for my client's homes. I love how excited people get when they find their dream property, and the whole emotional journey and happiness that comes when they finally sign off on their new property!

About Me

Vancouver is the place that stole my heart. I left France 12 years ago and have lived in many countries (China, Denmark, Netherlands, and more), but the moment I arrived in Vancouver I knew this would be where I set my new roots. Part of the reason I moved to Vancouver was for the mountains, so in the summer you'll find me hiking and camping, and in the winter I'll bring my skis up the mountain. I love being part of communities as well, so I often join different groups for varied activities. And while I live on my own, I host regular dinners for my other "orphan" friends and keep a very lively home this way.

Dream Home Feature

Since I've moved to Canada I've become obsessed with hot tubs. I would love a patio with a hot tub that offers mountain views.