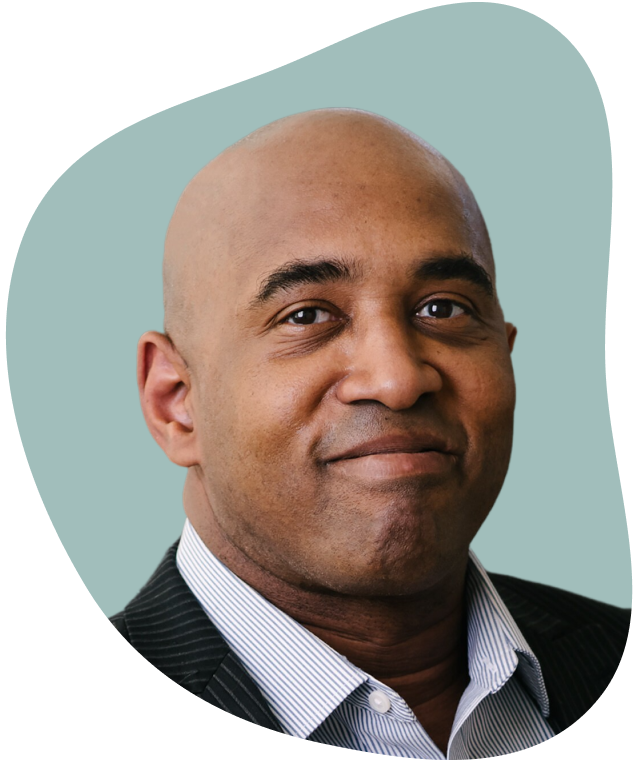 Michael Grant
Real Estate Agent
Real Estate Experience

My approach to working with clients is simple: I treat others as I'd like to be treated, and I never forget how important the right home is. I've staged properties for years, and previously worked in design, helping me to discover the unseen potential a home can achieve with a bit of attention, hard work, and love. Being able to help my clients visualize this, and seeing their face when they realize they've found the perfect home is truly rewarding!

About me

Having lived out of the country for years, nothing beats Toronto on so many levels. From restaurants, to contemporary art and fitness, Toronto has a great scene - and I can't beat the view of the skyline from Riverdale Park, near my home. Watching the sunset with my chocolate poodle, Bayah, is always a great way to end the day!

Dream home feature

A giant greenhouse to spend my winters in
What clients say about me
"

"Michael performed very close to flawless service in the sale of our unique property… [and] understood what was required to market our property. The end result brought in showings which resulted in an offer at 100% of our asking price! SOLD!"

Patty K. and Nikki .G

"

"Michael… [is] the best of the best. We recommend [him] wholeheartedly. [He] made a stressful experience selling a house at the height of the pandemic easy… we have fond and happy memories of our experience."

Vince B. and Greg W.
See if this Properly agent is right for you
Get started with a customized buy and sell plan when you match with a Properly agent.