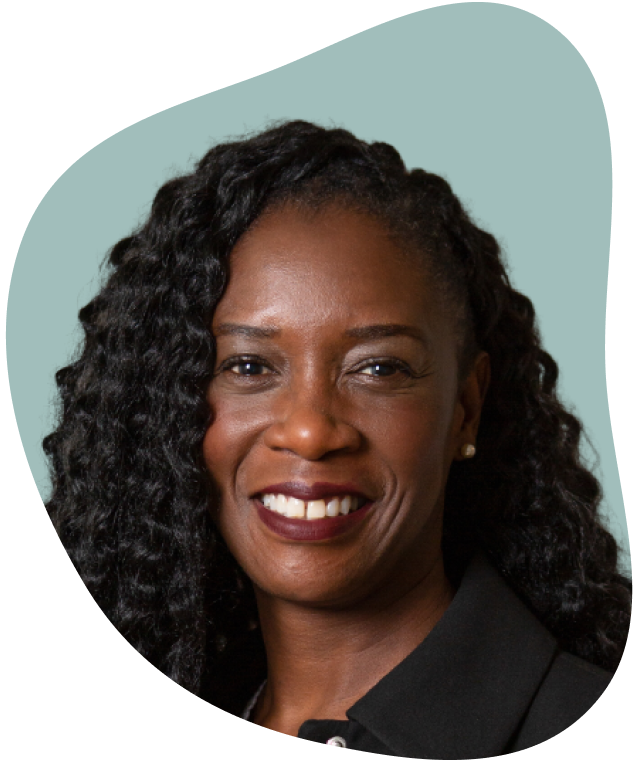 Michelle Morgan
Real Estate Agent
Real Estate Experience

I'm a relationship-focused agent - I love staying in touch with my clients. I genuinely care about their futures, families, and home needs. For most of my clients, their home is their largest asset, and an emotional one at that. I take my role seriously to help them find something perfect for them. I'm also an advocate for how real estate can help build personal wealth, and offer webinars for my clients to learn about real estate investing. It's a great opportunity for my clients to learn more about the industry!

About me

I count myself lucky to live in Stouffville with my twin daughters, parents, and bunny Nutmeg (the real star of the show). A wonderful community, Stouffville is bustling with festivals, concerts, markets, and community support; our neighbourhood is always ready with a helping hand or good joke. Before starting my real estate career 13 years ago, I worked in the fashion industry booking models and talent for commercials. I met some amazing people, and really learned about navigating people's expectations, treating everyone with respect, and perhaps most helpful, how to carefully read a contract!

Dream home feature

A full-service spa!
What clients say about me
"

"Michelle has been an incredibly attentive and detail-oriented realtor. Her communication was clear and she answered all emails and phone calls in a timely matter, kindly. Her attention to detail shone in her ability to make a sale by providing a great and well-curated property for the buyer. She is incredibly knowledgeable about the future of real-estate, as shown in her ability to understand what home buyers are potentially looking for. Working with Michelle far exceeded my expectations as she made selling my property in September 2020 a pleasant experience."

Michelle Willson

"

"Thank you so much for selling our home Michelle. You've been AWESOME!"

Serah & Edwin