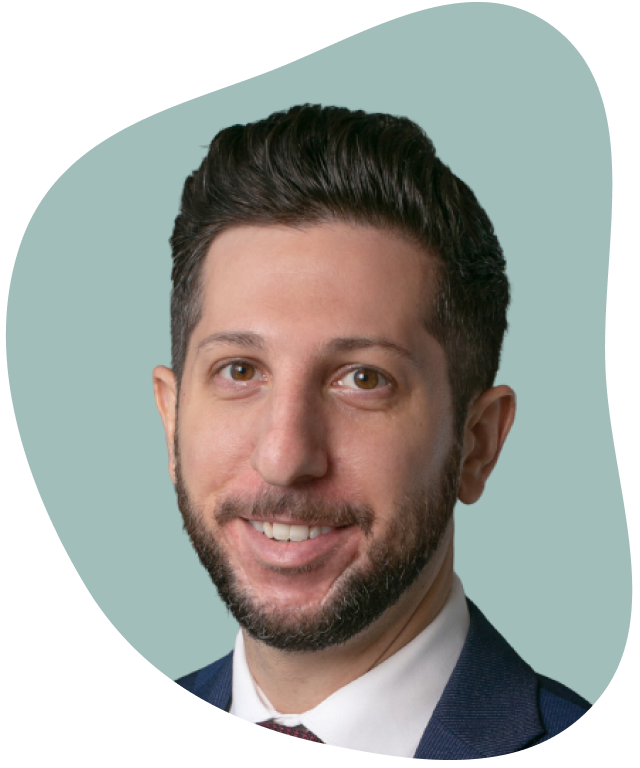 Mike Santos
Real Estate Agent
Real Estate Experience

Having been in real estate for 10+ years, I have a deep understanding of my market (including school zones and rankings, which parents love!). Many of my clients find me through my blog, and are pleasantly surprised to find out I'm just as candid and honest in real life. I believe in being patient and understanding, but upfront about everything, including when a home isn't right for them. Clients really value that transparency, and we quickly develop trust and a rapport knowing I'm there to find them a perfect home.

About me

A sportsaholic, soccer is my passion! I live in Huron Park with my amazing wife and Mickey Mouse-obsessed daughter. We love heading to parks and exploring and enjoy supporting local mom-and-pop shops around the GTA.

Dream home feature

Definitely an indoor soccer field.
What clients say about me
"

Mike is an excellent agent. He is honest, hard-working and manages the buying and selling process with a high degree of professionalism. Mike helped us navigate a 'seller's market' and we were able to find our dream home as a result. Beyond that, he was able to help us extract the maximum value in the home that we sold. Mike has a strong moral compass, which is something that is extremely difficult to find in residential real-estate. I highly recommend Mike if you are buying or selling a home in the GTA!

Tom B.

"

We recently sold/purchased our second home with Mike and we couldn't be happier. His attention to detail and industry knowledge is a valuable asset to have when making a lifetime investment. He took care of us from start to finish. Mike has always been honest, professional, reliable, transparent, patient and helpful throughout our home buying/selling process… to name a few. Thank you for another smooth transaction, Mike! Finally found our forever home.

Sarah D.