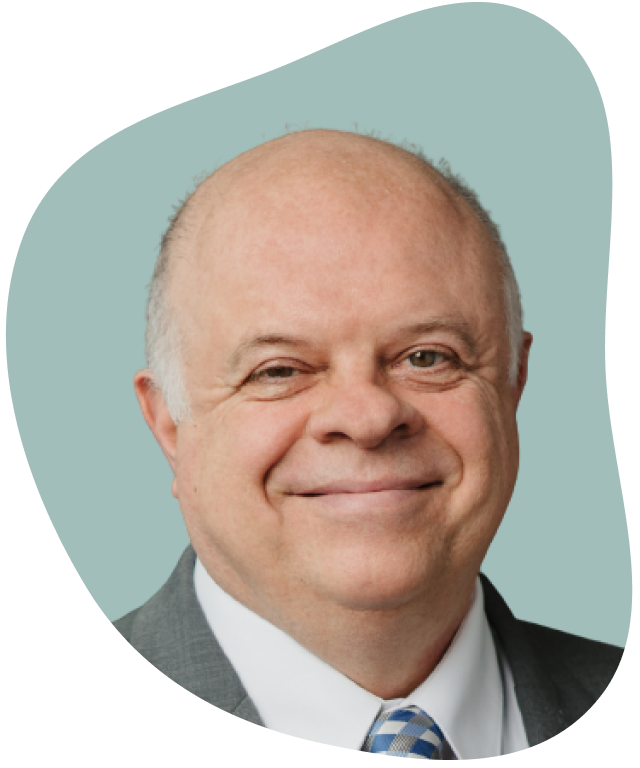 Nat Grillo
Real Estate Agent
Real Estate Experience

A real estate agent with almost three decades of experience, I bring a level of personal service to every client relationship, always putting my client's needs first. While real estate is full of ups and downs, there's nothing like helping families find a place to call home. Beyond my established skills as a top agent, my background in theatre helps me wow any audience that's viewing your home!

About me

Calling Woodbridge home, my wife, Gina, and I love exploring our neighbourhood, especially the best cannoli spots the GTA has to offer, like Zafferano Ristorante. A trained thespian, I enjoy dedicating my free time to local theatre, having performed in several plays, musicals, and even an opera!

Dream home feature

A basement movie theatre with surround sound
What clients say about me
"

"Our realtor, Nat Grillo, was a rock of calm during our rushed decision to move and the more-rushed process of selling our current home. His excellent advice got us the house we wanted at the price we wanted, and made selling our current home as easy as the proverbial pie. Would recommend!"

Roseanna A.
My team
I work with additional team members that help meet my clients' needs.
See if this Properly agent is right for you
Get started with a customized buy and sell plan when you match with a Properly agent.