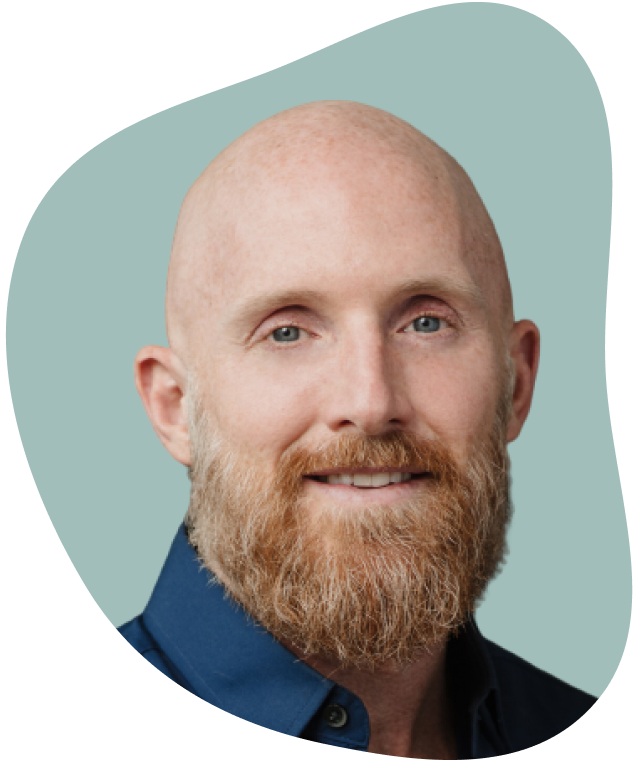 Nathan Mason
Real Estate Agent
Real Estate Experience

I feel most passionate about helping my clients get to a stage of life where they have less stress and live a little more worry-free. Buying and selling can be stressful, and I pride myself on creating an easy-going, accessible approach to real estate that helps remove as much of the worry as possible. One of the ways I do this is by ensuring I'm available 24 hours a day - I work on your schedule, and being efficient is important to me! I also specialize in helping my clients secure hard-to-find pre-construction units thanks to some valuable connections. Whatever you need, I'm here for you!

About me

Before my real estate career, I was originally a high school science and physical education teacher, and also ran several athletic gyms. Health and home are two of the most important things to me, so it felt natural to expand into real estate, and I've loved it ever since! I keep busy taking my two dogs to Riverdale Park nearby to race around, although they're starting to be outpaced by my two amazing nephews, who easily keep them on their toes. Outside of keeping fit, I've just started learning the piano and how to speak Spanish - always working on something new!

Dream home feature

I love swimming pools and hot tubs, and would consider a waterslide from my bedroom to the pool a bonus!
What clients say about me
"

"Wow. I was so impressed with Nathan's services. He was extremely efficient and professional. He made it very easy and seamless on my end as well. He handled everything and kept me in the loop as to what I needed to know and do along the way. Clearly he's top notch in the industry. I will definitely work with Nathan again."

Coach Casey

"

"Nathan was super professional, diligent, and always approached me with an upbeat, can-do attitude that made the search for a new condo rental easy and enjoyable. His passion for quality materials in building and efficiency in communication ensured that I wasn't getting frustrated by the viewing process, especially during covid. He listened to my needs and 'must-haves' in a condo unit carefully and sent me daily property listings with several options to choose from. When we finally found the ideal spot, Nathan worked overtime to ensure the lease signing was smooth sailing and ensured I would have a few extra days pro-rated so I can move without stress. I cannot wait to utilize his quick thinking and enthusiasm for when I am ready to purchase. I know I will be in excellent hands!"

Sol Goshu