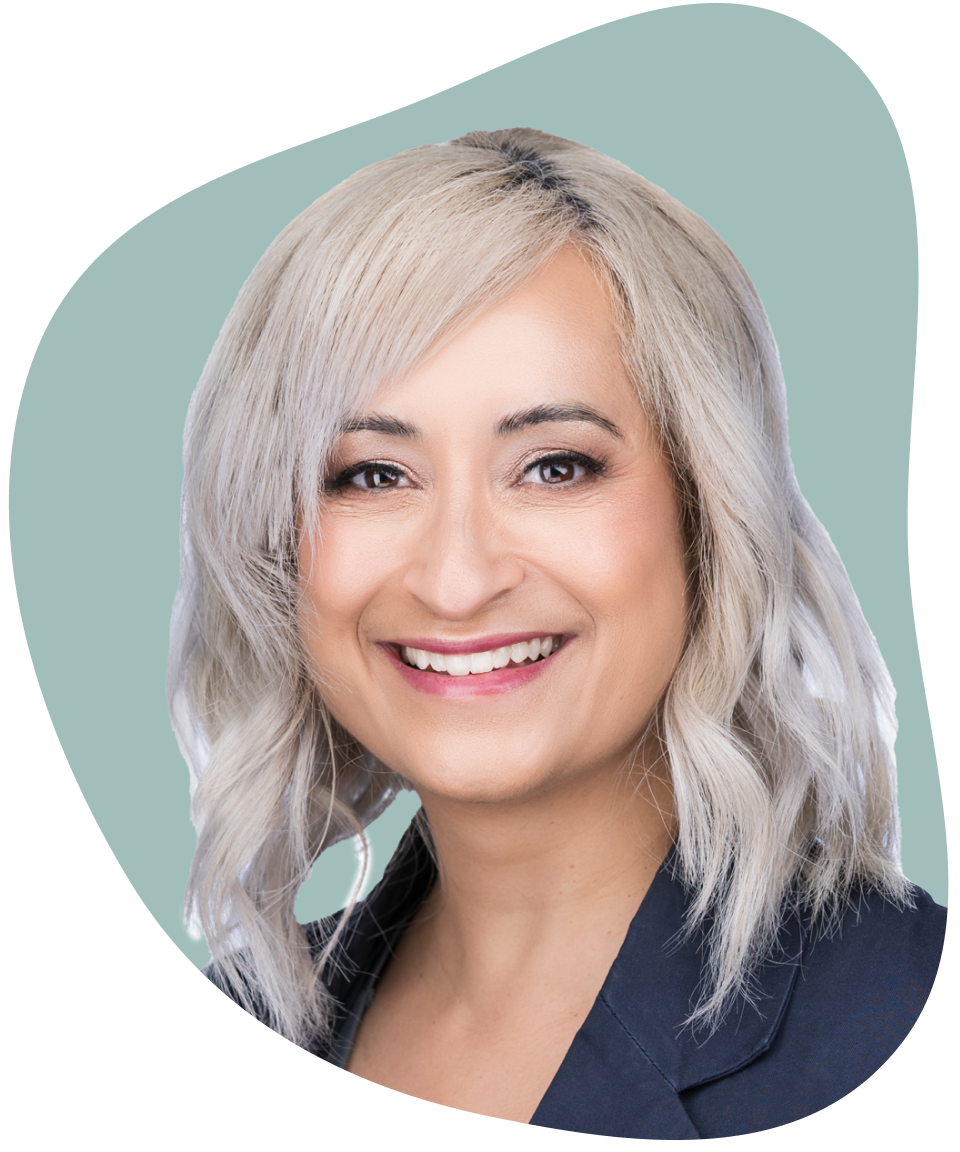 Niti Nielsen
Real Estate Agent
Real Estate Experience

Before real estate, I worked in both the film and tech industries in sales and marketing capacities, but it wasn't until I started investing in real estate that I felt drawn to help families achieve their dreams of owning a home. I love being part of my clients' journey of purchasing or selling their home - it's kind of magical to be part of such a special and important decision in people's lives! My clients recognize my professionalism, my strong work ethic, and that I'm an expert in negotiation and analytics. I truly care about my clients, and always work hard for them and put their needs first!

About me

I live with my husband and two fur babies (chihuahuas!). We love our area and spend a lot of time hiking in the nearby parks, as well as visiting some of the many fantastic breweries, wineries, local shops, and eclectic restaurants. I also love travelling! If I could live anywhere, I'd live in Vegas, right beside the strip, in order to take advantage of its amazing hiking trails, eateries, thriving arts scene, and great thrift shopping.

Dream home feature

I'd love to live in a smart home completely run by artificial intelligence, plus a robot to keep the house clean. Oh, and a pool!
What clients say about me
"

"Niti came highly recommended and lived up to that recommendation. She was always available and took whatever time we needed to see properties. She was also very knowledgeable during negotiations and the ultimate purchase. She was by far the most diligent realtor that I have ever worked with."

Margo Peters

"

"If you're looking for a fantastic realtor, then Niti should be your top choice. Niti is 110% client-focused, dedicated, and always puts her clients' needs first. In a challenging market, Niti is reassuring and a calm force, a major asset when dealing with multiple offers. No doubt, Niti will exceed your expectations as your realtor!"

Fiona White
See if this Properly agent is right for you
Get started with a customized buy and sell plan when you match with a Properly agent.