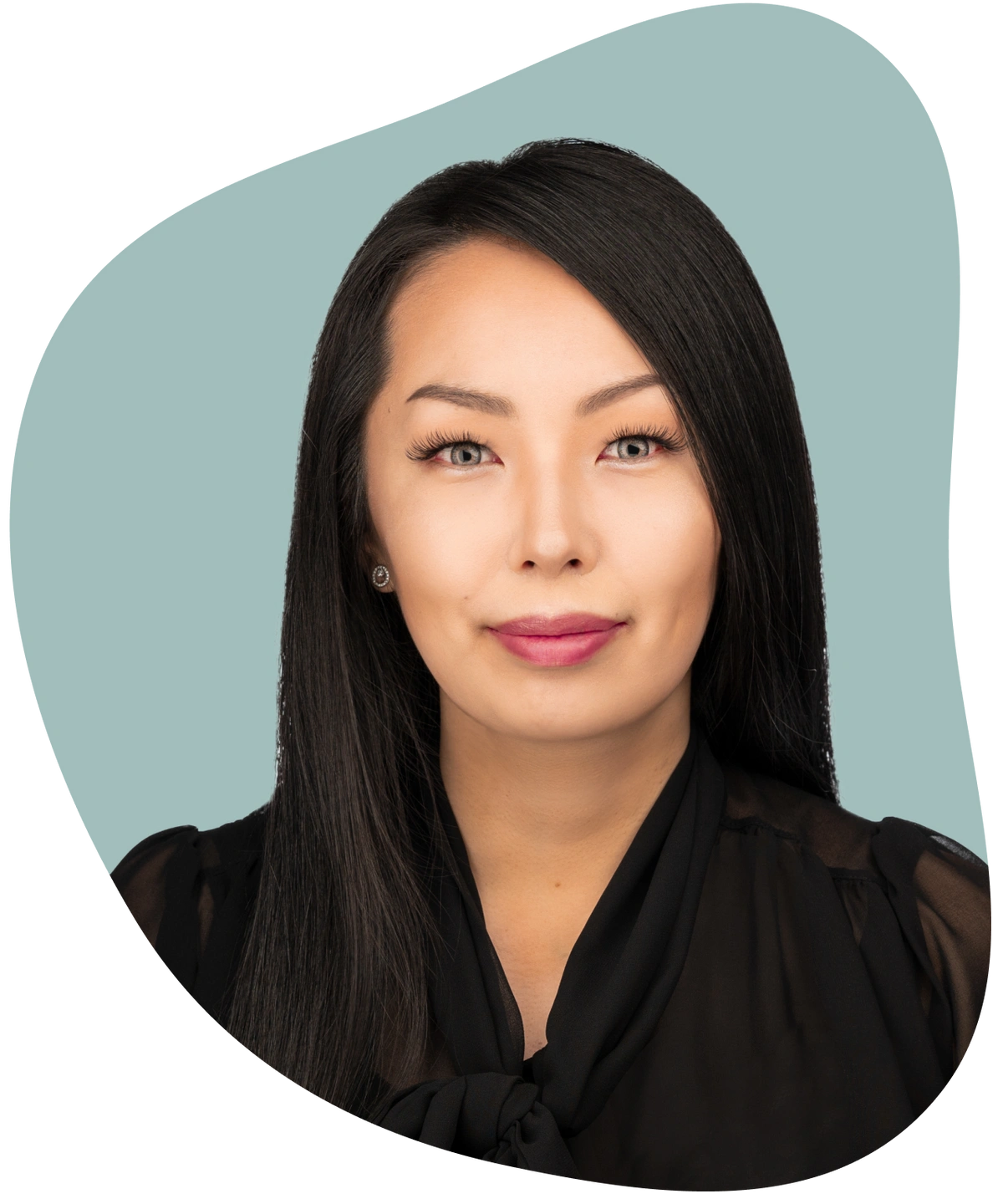 Norimi Nakagawa
Real Estate Agent
See if this Properly agent is right for you
Get started with a customized buy and sell plan when you match with a Properly agent.
Real Estate Experience

Real estate was calling me - and I was happy to listen! Every one of my clients has a story to tell, and knowing your client is the most important part of this business. That's why I make sure to listen more than I talk, to really understand the needs of my clients beyond their wants. I ensure I'm there for my clients throughout the entire buying or selling process, and treat them like partners. I have a way of introducing buyers to sellers and making them feel very comfortable. We're in this together to find or sell the perfect home!

About Me

I live in Vancouver, and absolutely love it here, thanks to the variety of different foods, beautiful scenery, and majestic mountains. A fun fact about me is that I speak Japanese! I lived in Japan and truly enjoyed it (with the exception of the very hot summers!). Vancouver has a consistent temperature which suits my even-keeled personality well. As for free time, well, there's no such thing as having free time when you're a real estate agent… just kidding! When I have extra time, I love playing with my dogs. We love going for walks and there's always something new to check out in the city.

Dream Home Feature

I would love for my future dream home to have a state-of-the-art Japanese bath system!