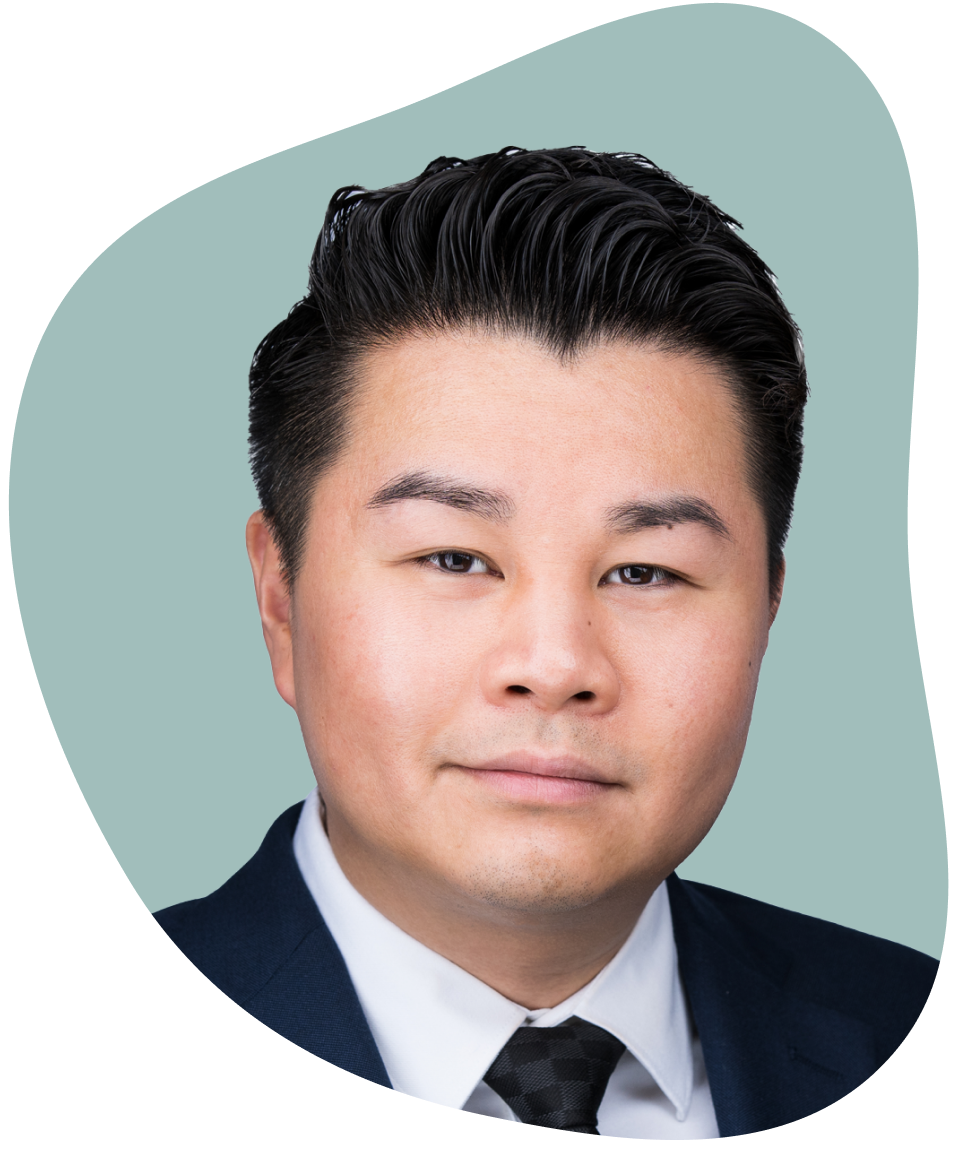 Peter Ng
Real Estate Agent
Real Estate Experience

I got into the industry through personal experience, by buying and selling properties as investments. I enjoyed it so much that I've turned it into a lifelong career! Because of this unique perspective, I'm known for my market knowledge and expertise along with my professionalism, and excellent customer service. Having been involved in renovations, home building, and real estate developments, I see the home buying perspective from the micro to the macro details. But the thing that my clients say really sets me apart is my integrity and honesty - I represent my clients as if they're my family.

About me

You know how realtors talk about "location, location, location"? That saying applies to me, too, as I'd eventually love to live in Bali, Indonesia, or Mexico, by the beach! In the meantime, I'm living in Vancouver for all of the downtown amenities, and I love how everything is within walking distance - especially the Whole Foods! When I'm not working, I like to stay active and go for walks and runs (and would love to have a dog to keep me company, eventually), and the gym every few days. I also like to golf, ski, box, and play tennis.

Dream home feature

A pool and lots of water features in a big backyard.
What clients say about me
"

"Peter is personable, invested in getting to know us, was not pushy, and understood we were experienced buyers. We were impressed with his work ethic. We have worked with many realtors, and Peter rates as one of the best."

Francis and Xiao Yang Han S.

"

"After my great experience with Peter on the commercial real estate side of things, I chose to engage Peter again as a Realtor to buy a house and sell our condo. Peter again, did a great job marketing our unit and negotiated a price that was only 1% under the listing price. Additionally, we were able to scope out multiple neighbourhoods and eventually buy the house we wanted at a great price. There were a few challenges with our seller, but Peter was able to deal with it smoothly which helped with our stress levels. Peter's track record speaks for itself. I recommend Peter for anyone's commercial and residential real estate needs."

Danny Y.
See if this Properly agent is right for you
Get started with a customized buy and sell plan when you match with a Properly agent.