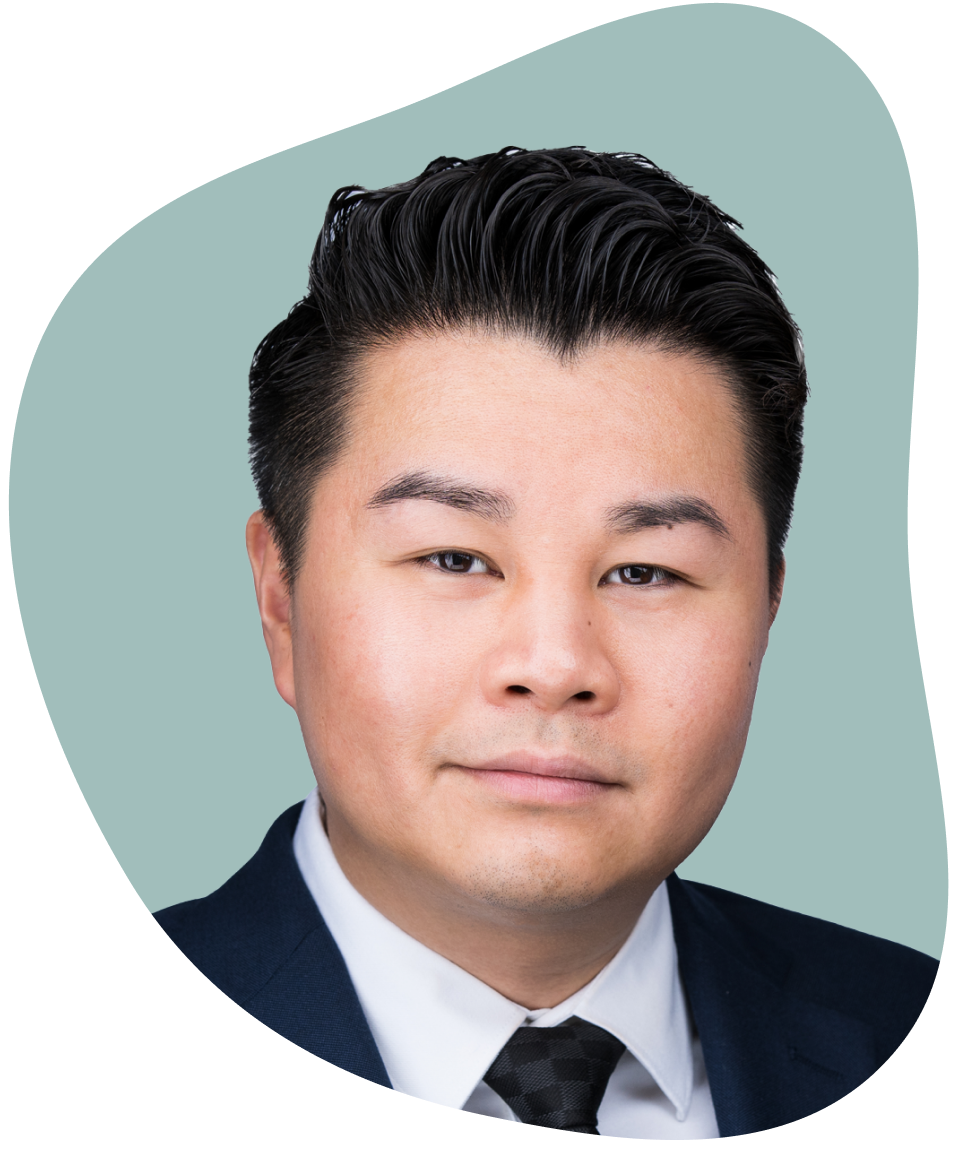 Peter Ng
Real Estate Agent
Real Estate Experience

Peter Ng has been a REALTOR® and business entrepreneur for over 20 years and has been actively involved in the areas of sales, marketing, business development, investments and development. He has established himself as a trusted professional licensed as an Associate Broker in the areas of residential, commercial and property management.

About me

Born and raised in Canada, he has a thorough understanding of the Vancouver real estate market as he has personally witnessed the rapid growth in the city over the last decade. Peter brings real value to every person he works with through his strong reputation and wealth of experience. Even beyond the experience and the know-how, what clients and partners appreciate most working with Peter is his commitment to building long term business relationships. His approach is simple – having real authentic conversations and a "people first" philosophy. Designations/Specializations: Accredited Buyers Representative (ABR®), Sellers Representative Specialist (SRS®), Certified Condominium Specialist (CCS®), New Home Specialist, Investment Specialist, Certified Negotiation Expert (CNE®), Internet Marketing (ePRO®), Seniors Real Estate Specialist (SRES®)

Dream home feature

A pool and lots of water features in a big backyard.
What clients say about me
"

"Peter is personable, invested in getting to know us, was not pushy, and understood we were experienced buyers. We were impressed with his work ethic. We have worked with many realtors, and Peter rates as one of the best."

Francis and Xiao Yang Han S.

"

"After my great experience with Peter on the commercial real estate side of things, I chose to engage Peter again as a Realtor to buy a house and sell our condo. Peter again, did a great job marketing our unit and negotiated a price that was only 1% under the listing price. Additionally, we were able to scope out multiple neighbourhoods and eventually buy the house we wanted at a great price. There were a few challenges with our seller, but Peter was able to deal with it smoothly which helped with our stress levels. Peter's track record speaks for itself. I recommend Peter for anyone's commercial and residential real estate needs."

Danny Y.

"

"Peter is always very patient, hard working, very professional, responsible decent real estate agent. He responded our message quickly. he knew everything in Great Vancouver. save our time to do research."

Lindsay Lu

"

"Very pleased with Peter's service. Proactive and professional."

Dave Bentley

"

"After my great experience with Peter on the commercial real estate side of things, I chose to engage Peter again as a Realtor to buy a house and sell our condo. Peter again, did a great job marketing our unit and negotiated a price that was only 1% under the listing price. Additionally, we were able to scope out multiple neighborhoods and eventually buy the house we wanted at a great price. There were a few challenges with our seller, but Peter was able to deal with it smoothly which helped with our stress levels. Peter's track record speaks for itself. I recommend Peter for anyone's commercial and residential real estate needs."

Danny Yick