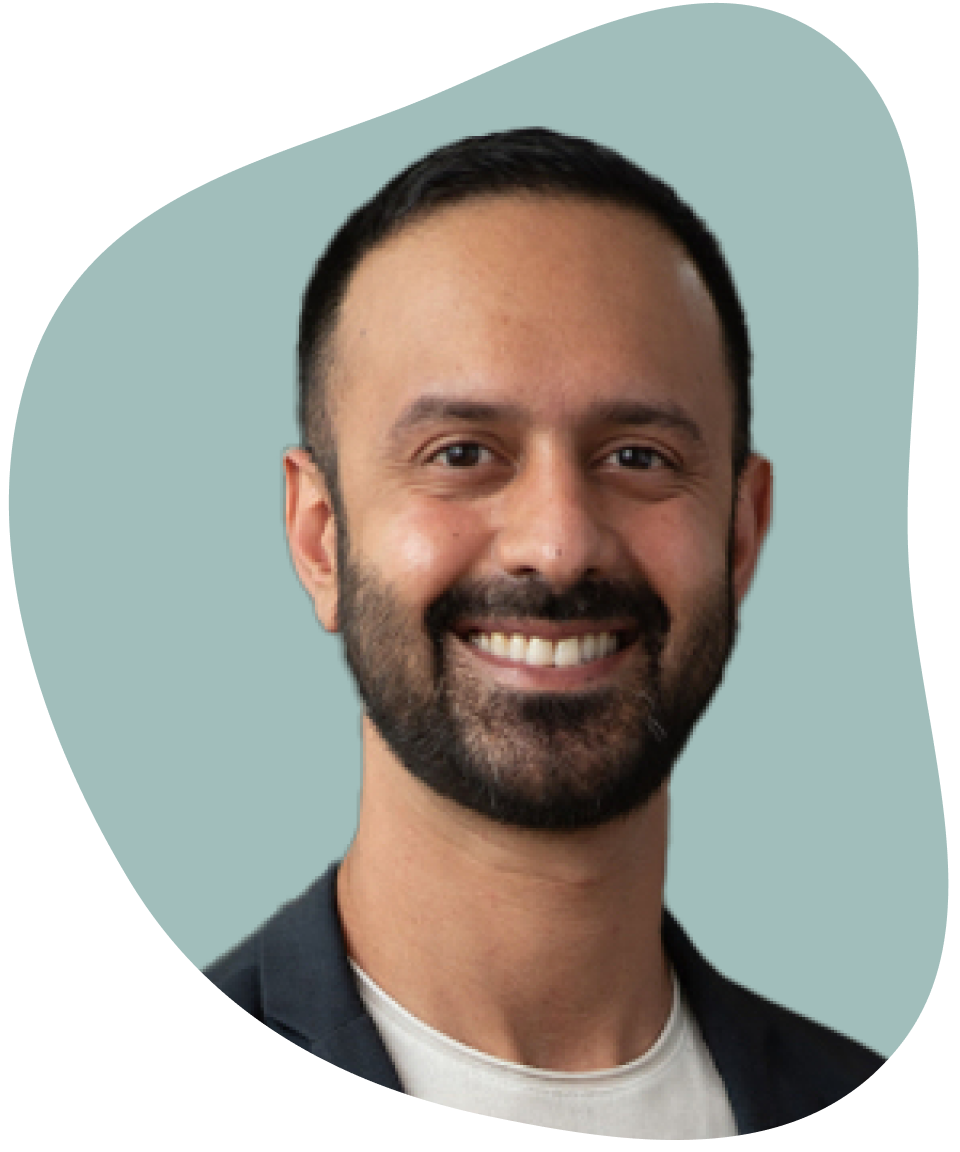 Rahim Jaffer
Real Estate Agent
Real Estate Experience

As a dynamic real estate expert and advisor, my market knowledge, enthusiasm, and strong eye for detail helps me navigate my client's requirements, resulting in a best-in-class experience. My previous role in the commercial real estate sector for some of the world's largest firms helps me to bring a competitive advantage to the table when advocating and negotiating on your behalf.

About me

A graduate of the University of Western Ontario's Urban Development program, real estate has always been what makes me tick. At home, I love an active lifestyle of tennis, HIIT and golf, and when I'm not working, I enjoy the outdoors, travelling, and hanging out with my floofy rescue pup, Chunky! I love the history and vibrant local community in my neighbourhood, Dovercourt Village; especially grabbing frequent bites from Tacos El Asador and kicking back with a glass of wine at Paradise Grapevine with my partner.

Dream home feature

A big back yard with all the bells and whistles – complete with a wood fired pizza oven.
What clients say about me
"

"This is THE person you want in your corner for your real estate needs. A skilled negotiator who knows how to 'read the room' AND the range to act accordingly. This combination is hard to find. What is also rare is that despite being extremely good at what he does, he's a great person to interact with, is patient, and consistent."

Brian

"

"Rahim did everything you'd expect from a top quality agent/partner, sourcing great properties that aligned with our wish-list, making himself available at all hours, helping to protect us from ourselves and avoid over-bidding for properties during a hot market, raising red flag about certain properties that we likely would have overlooked, and overall acting as our champion."

Tyler
My team
I work with additional team members that help meet my clients' needs.
See if this Properly agent is right for you
Get started with a customized buy and sell plan when you match with a Properly agent.