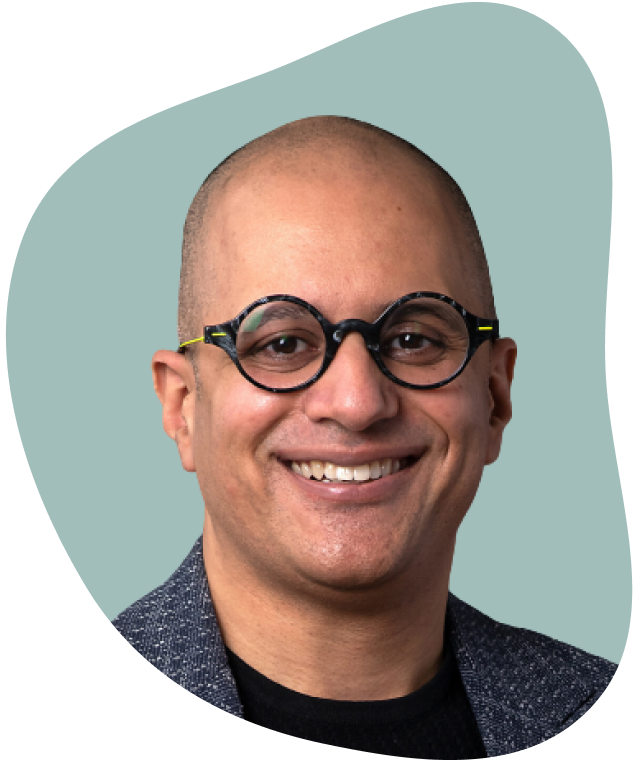 Rahim Khalifa
Real Estate Agent
Real estate experience

Whether you're buying a 1-bedroom condo or multi-million dollar home, I'll always go the extra mile to help you feel satisfied and excited about your next step. My background in commerce, marketing, and digital innovation means I use data and market trends to my advantage, and see opportunities others might miss. I love being able to play a part in helping you achieve your buying and selling goals, and secure the best deal possible - with an honest, dedicated approach and true commitment to seeing you satisfied. A real estate agent of 10+ years, many clients are now lifelong friends, thanks to a great experience working together!

About me

Living in Trinity-Bellwoods, I've always tried to take advantage of everything Toronto has to offer. From parks, to eclectic shops and great restaurants, having so much within walking distance is something I don't take for granted. A huge Toronto Raptors fan, I can't wait to enjoy the next game live! A man of many talents (though my wife might disagree), I've even taken some improvisation classes at Second City, and enjoy their workshops and performances. We truly live in a great city with so much to offer!

Languages spoken

English, Urdu, Hindi and Punjabi

Dream home feature

I am between an indoor/outdoor swimming pool and a chef's kitchen - why not have both?
What clients say about me
"

"It was such a great experience working with Rahim. He has tremendous experience and knowledge about the market. Very professional and driven, and was quick to respond to all of our questions and always backed his answers with data. I would highly recommend Rahim for your next purchase."

Karam

"

"If not for Rahim, we wouldn't have been able to find this amazing unit in the heart of downtown Toronto. He is very quick in responding to our inquiries and very knowledgeable with the market. He wasted no time in preparing us to view units, even with short notice, and he is very efficient. He was able to provide us some advice on how to approach the market and ensured we worked within our budget - and we still ended up getting our dream unit. We highly recommend Rahim, he is all about great experience."

Patrick
See if this Properly agent is right for you
Get started with a customized buy and sell plan when you match with a Properly agent.