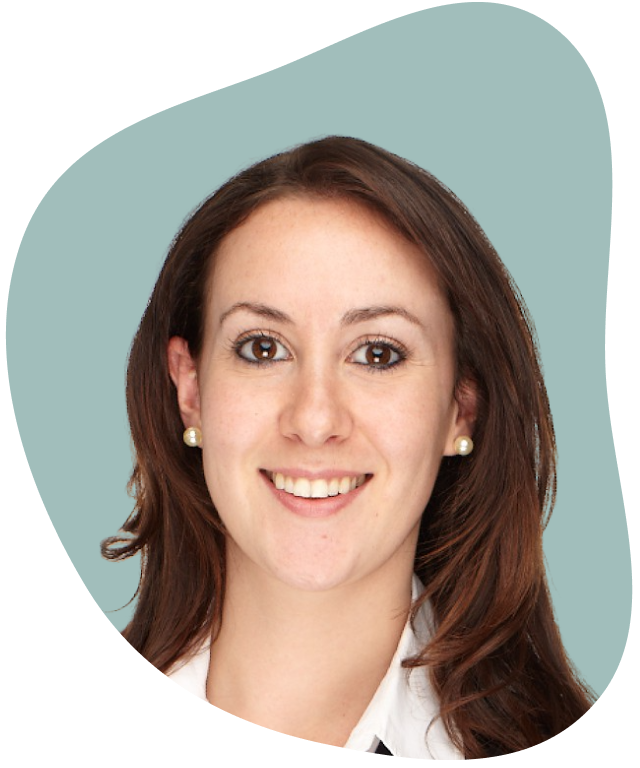 Rebecca Higgs
Real Estate Agent
Real Estate Experience

A veteran real estate agent of 15 years, I love the entire journey, from transforming your home to get it ready for market, to educating new buyers as we tour different homes. I got started in real estate to assist people in one of the most important decisions in their life, and I consider myself lucky that so many of my clients become my friends. I'd do anything to find my client's the perfect home - needless to say, my enthusiasm and sheer passion to do the best job is what keeps you happy!

About me

There's nothing more relaxing for me than hanging out with my husband, two amazing boys, and our dog (okay, if not relaxing, at least enjoyable!). Our Lawrence Park home is in a great family-oriented neighbourhood with lots of local restaurants and shops. I love this city, and wouldn't want to live anywhere else in the world!

Dream home feature

A ball pit
What clients say about me
"

"We used Rebecca Higgs as our agent to sell our condo, and to find and buy our home. Rebecca's instincts were spot on - she knew exactly when the right time was to list in order to maximize our condo sale; and she went above and beyond to get us our dream townhome."

Paul B.

"

"We had an amazing experience with Properly and Rebecca was fantastic. Everything was clearly laid out from the beginning and Rebecca was super organized, very helpful and provided some great suggestions that not only got our asking price, but above what we were hoping for. We truly enjoyed the online platform Properly provided and the 'one stop approach.' Thank you!"

Salima E.
See if this Properly agent is right for you
Get started with a customized buy and sell plan when you match with a Properly agent.