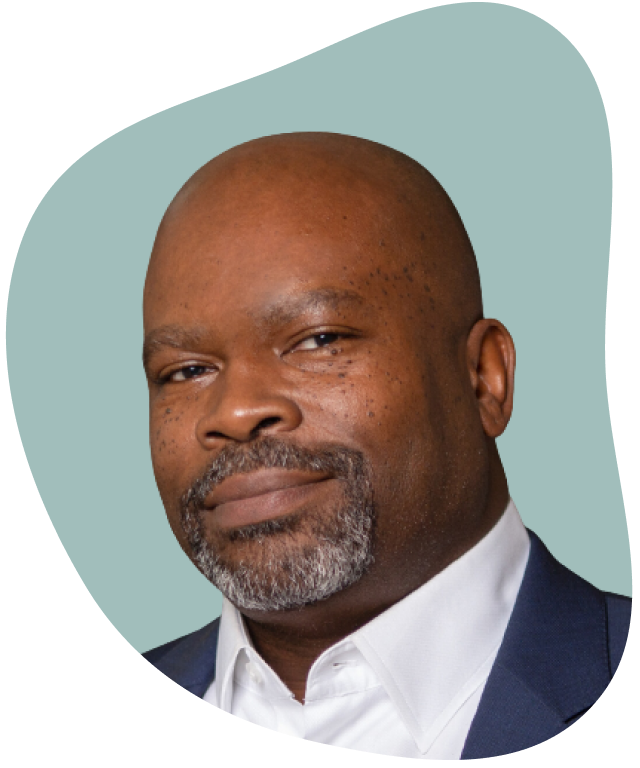 Rory Armstrong
Real Estate Agent
Real Estate Experience

My goal as a realtor is to help people find the perfect home, and build wealth through real estate ownership. As a mortgage broker, I have a deep understanding of the financial aspect of purchasing and selling, and I'm able to reduce my client's stress by thinking two steps ahead in the transaction. Many clients have commented on my calm demeanour, and that I found the perfect fit for them! I love looking at beautiful homes, and approach my work with patience, interest, and teamwork.

About me

An avid portrait and fashion photographer, I love love love cameras! I enjoy going on photowalks to explore the city and interact with people. I'm fortunate to have lots of outdoors to explore here in Richmond Hill, where my wife, daughter and I enjoy hitting the park.

Dream home feature

I would love to have a huge library/movie theatre combo with a popcorn machine!
What clients say about me
"

"Super helpful and kind! Great experience!"

Kathleen

"

"My law firm has worked with Rory on a few matters over the years. He's been a considerable asset due to his professionalism, timelines, and genuine care for our mutual clients. Rory's availability during crucial timelines is an invaluable characteristic and ensures that closings are managed smoothly. He's an excellent realtor to work with!"

Chris