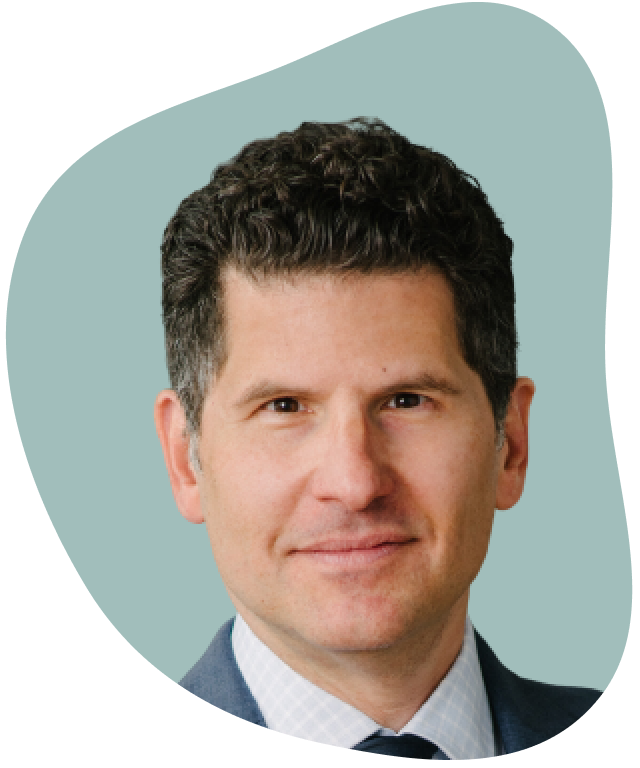 Sammy Kohn
Real Estate Agent
Real Estate Experience

A 20-year sales veteran, I've been told my work ethic is unparalleled, and my meticulous attention to client satisfaction is appreciated. Making sure every experience is perfect for my clients is my top priority; after all, I'm nothing without them! Previously in tech sales with Twitter and Spotify, I've worked with some amazing sales mentors, using many of those business principles in my approach to real estate. One of my favourite parts about my job is presenting to sellers, especially during a multiple offer bid - there's nothing like coming out on top and taking that great news back to my clients. My no-nonsense approach is an asset in a competitive market, and I'm always looking to find my clients the right home for them.

About me

A former drummer, my band The Watchmen kicked up a bit of dust in the 90s as one of the most successful bands to come out of my hometown of Winnipeg. These days, my drumming career is mostly behind me (though we still play a few shows a year when some nostalgia is in order!). Now I spend my time jogging in Cedarvale's ravines, and touring the dog parks with my wife of 20 years, Sara, our three kids, Julia, Joshua, and Jolie, and our pup, Bowie.

Dream home feature

A recording studio
What clients say about me
"

"If you're looking for a realtor who's hard-working, invested, and never sleeps until you find your dream home, then hire Sammy Kohn."

Jullane E.

"

"Sammy revived my belief in realtors and became a friend. Would recommend him to anyone and will definitely work with him again. Thank you Sammy."

Srdan R.
See if this Properly agent is right for you
Get started with a customized buy and sell plan when you match with a Properly agent.