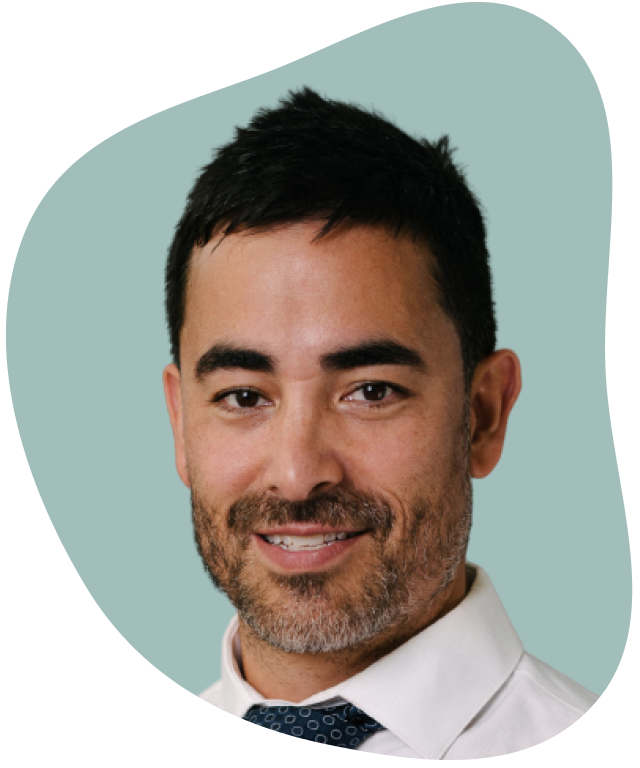 Sean Collier
Real Estate Agent
Real Estate Experience

My mission has always been to help people achieve their goals in life. Prior to entering real estate, I was in the health and fitness industry, both in sales and personal training. My time there really taught me the importance of understanding my clients' needs, and then having the ability to guide them toward meeting their goals. I take pride in being dependable, trustworthy, and hard working, and strive to make every transaction as smooth and stress-free as possible.. Buying and selling homes is an exciting and emotional endeavor, and my clients take comfort in knowing I'll guide them every step of the way.

About me

I've lived most of my life in Toronto, and now call the Esplanade home. I love that there are endless things to do in my area. I love venturing down Yonge Street and walking along the Harbourfront, and visiting the St. Lawrence Market to grab a bite to eat and do some grocery shopping - so many fantastic vendors under one roof! In my free time, I enjoy working out, playing guitar, and going for long walks with my french bulldog, Chewie.

Dream home feature

I'd love to have a full gym in my basement with a world-class sound system.
What clients say about me
"

"It was great working with Sean. His knowledge and professionalism was much appreciated throughout the process and the process went very smoothly. He provided several property options to view and was able to also provide honest feedback. Sean was very responsive and patient with our questions, and went above and beyond throughout the process. Overall, we recommend Sean and Properly."

Wendy W.